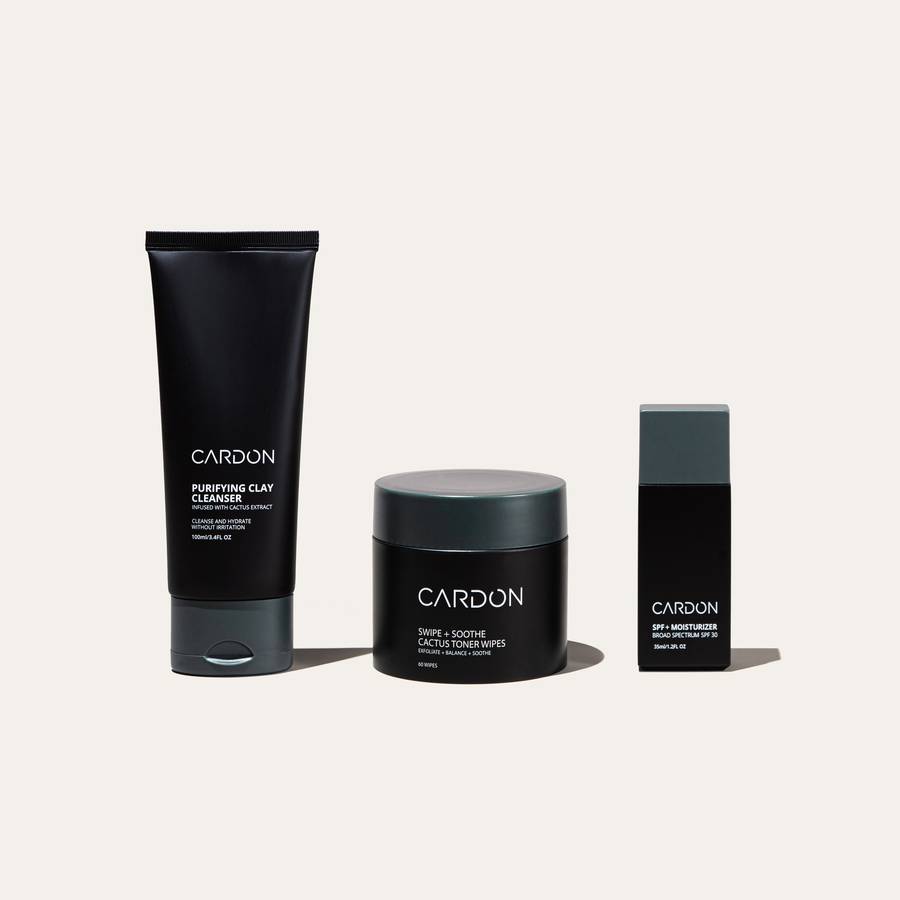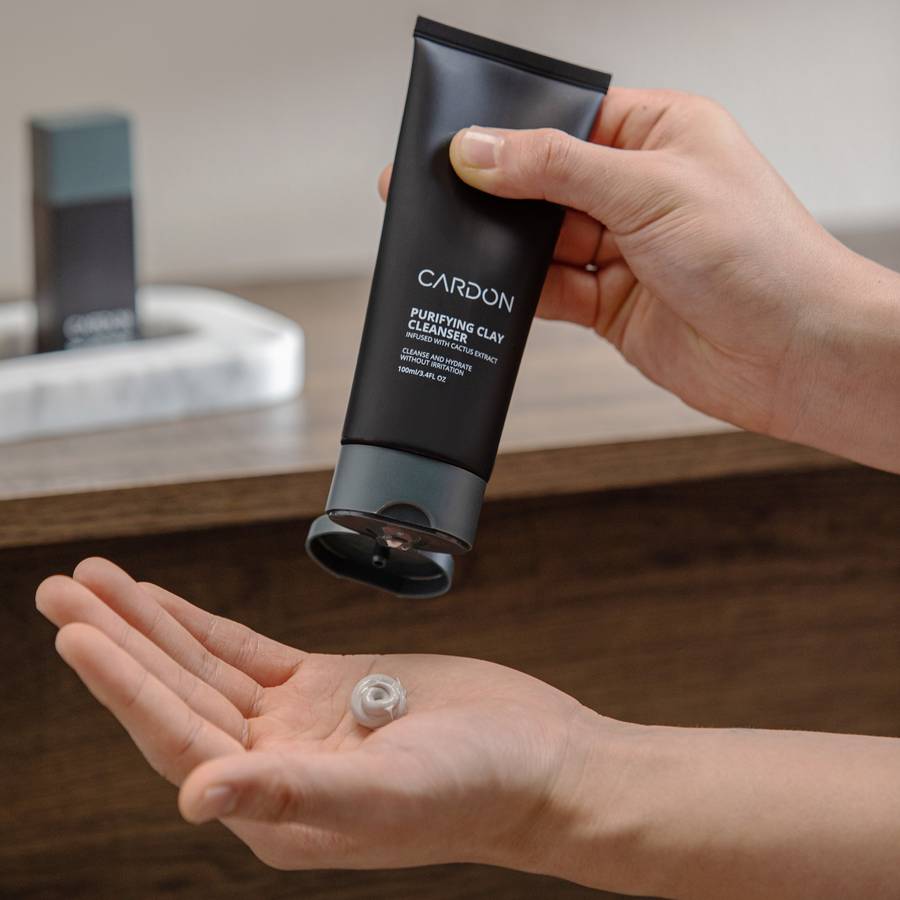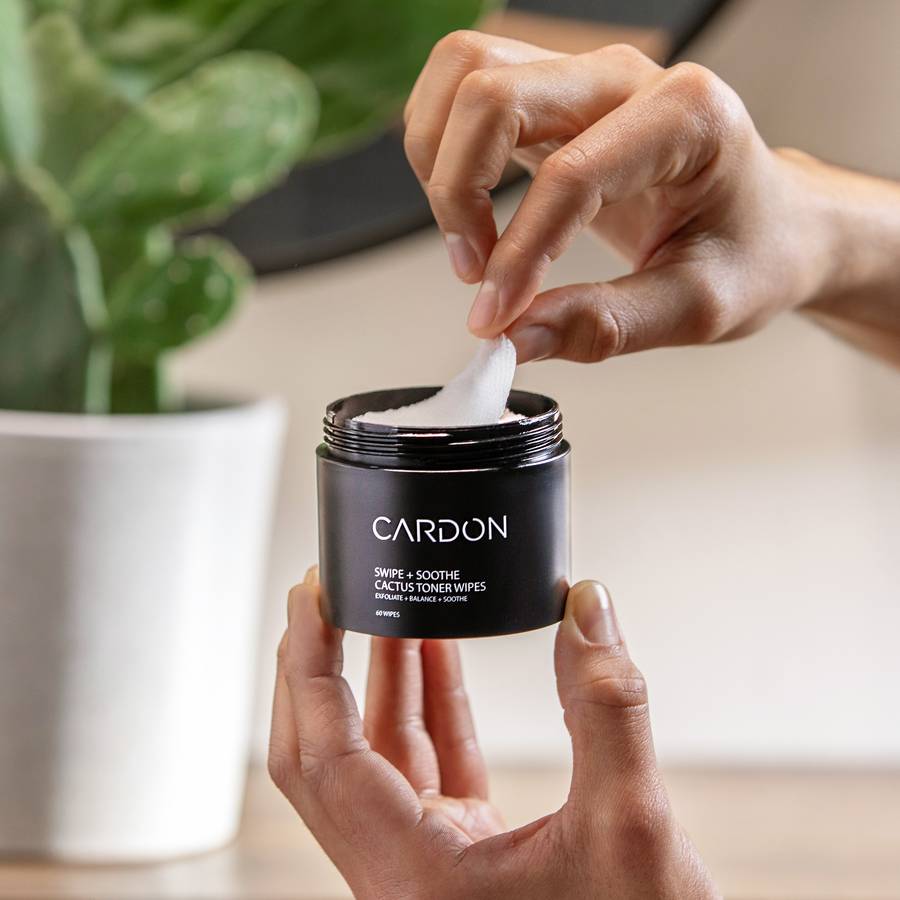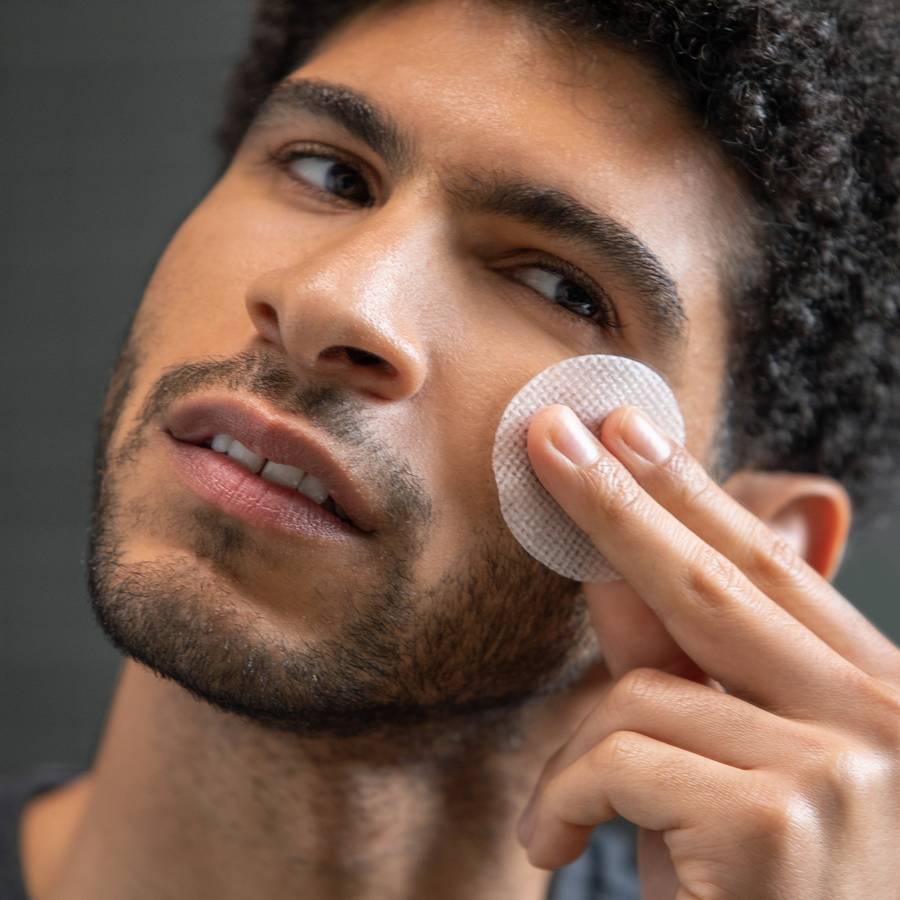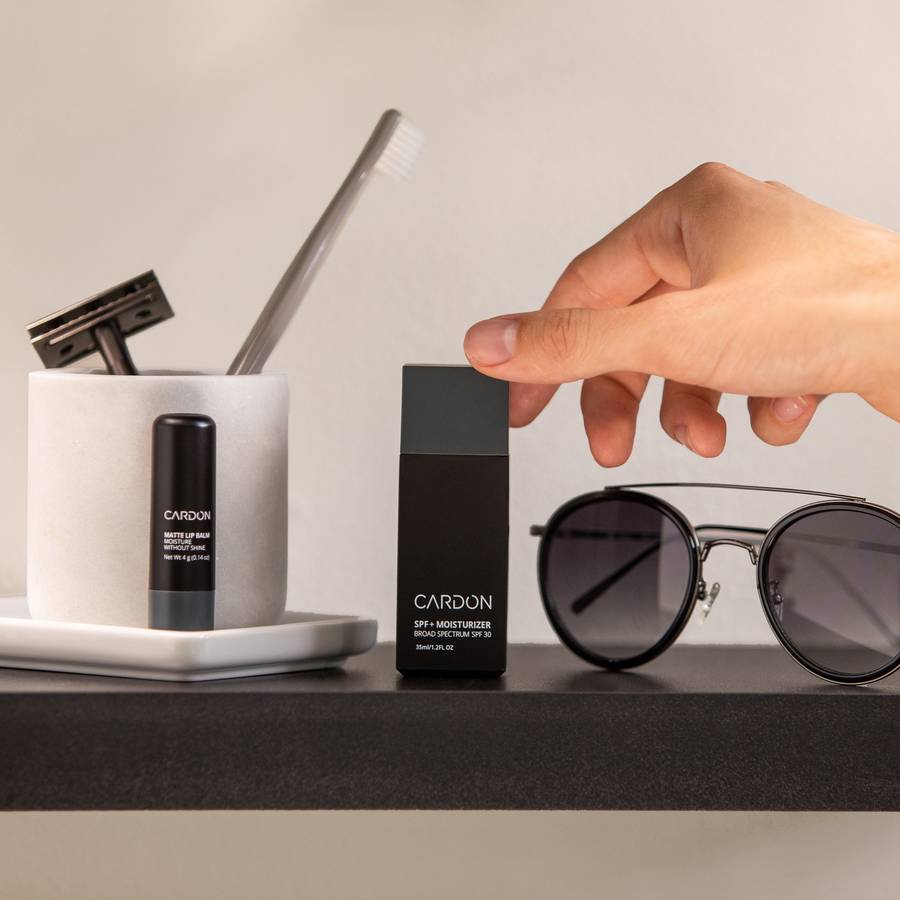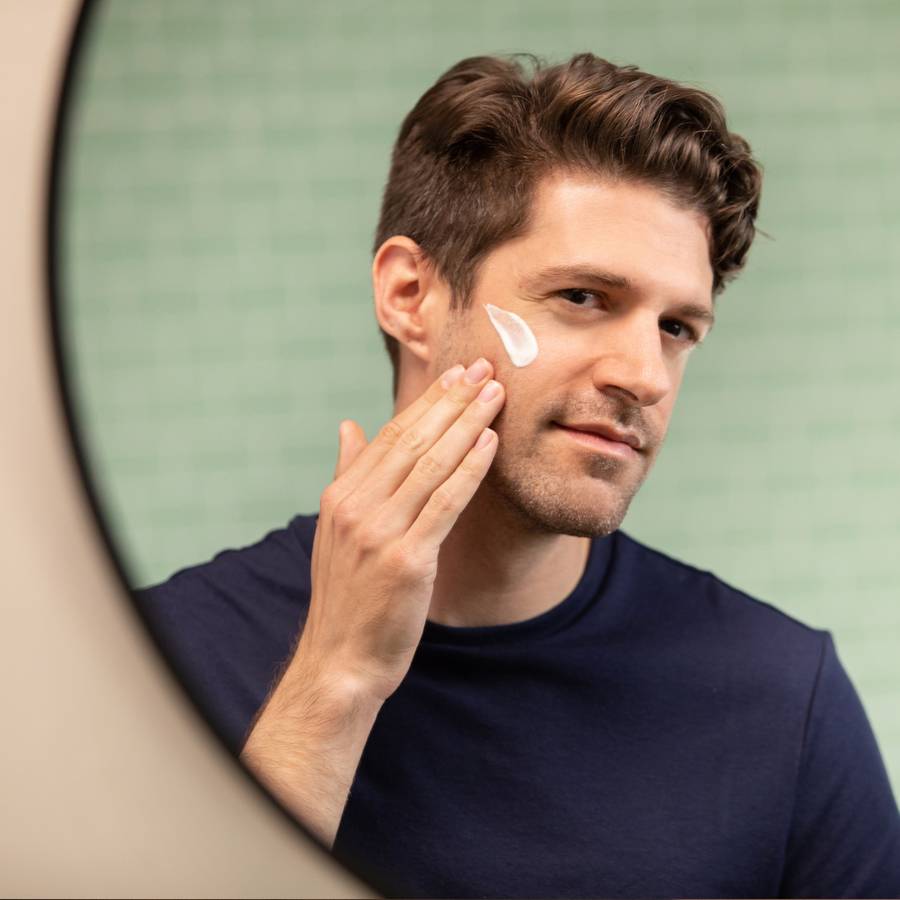 Summer Skin Survival Set
Breakouts
Oiliness
Wrinkles
Get 30% OFF your first set subscription $67 $46.90 with code 'FIRSTSET''
A routine to save your skin from hot summer days. The Limited Edition Summer Survival Set is an easy 3-step summer routine for those who enjoy spending time outside soaking up the sun, but struggle with acne-prone, oily and sensitive skin.

Helps clean sticky sweat and clogged pores, protect from UV rays, and manage excess sebum (aka facial oiliness which can lead to breakouts!
what's included
01

Purifying Clay Cleanser
02

Exfoliating Toner Wipes
03

Daily SPF + Moisturizer
Learn More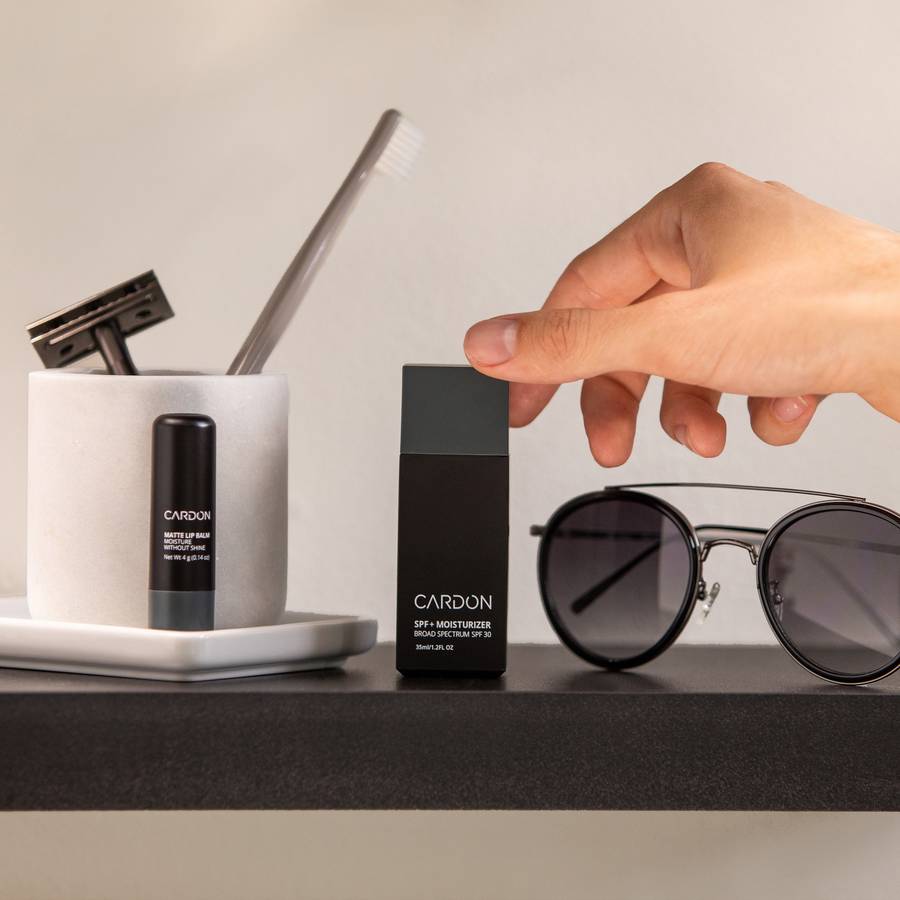 how to use
3-Step Summer Routine
Got Sun Spots?
Add this easy, one-step overnight solution to your routine to erase breakouts and dark spots for good. Subscribe to save 10%!
Prickly Pimple Patch
One-step overnight solution to erase those pesky pimples
$18.99
What People Are Saying
"I use this sunscreen every day and it does a great job protecting my skin from the sun/elements. The product goes on smooth and does absorbs quickly into my skin. 5 stars!"
Matt M. | 35-44 | Oily
"This is the cleanest my skin has felt since I can remember. The clay cleanser is truly great!"
Rushi A. | 25-34 | Oily
Cardon Products Are
Easy to Use
We never create two products when we can achieve the same results with one. Cardon products are designed to be easy to use every day.
Backed By Korean Innovation
Korean R&D is two decades ahead of the rest of the world. Cardon products use the highest quality, most effective ingredients out there.
Non-Toxic
Finally, an ingredient label you can feel good about. Every ingredient in Cardon products is good for your skin, and easy on the mind.