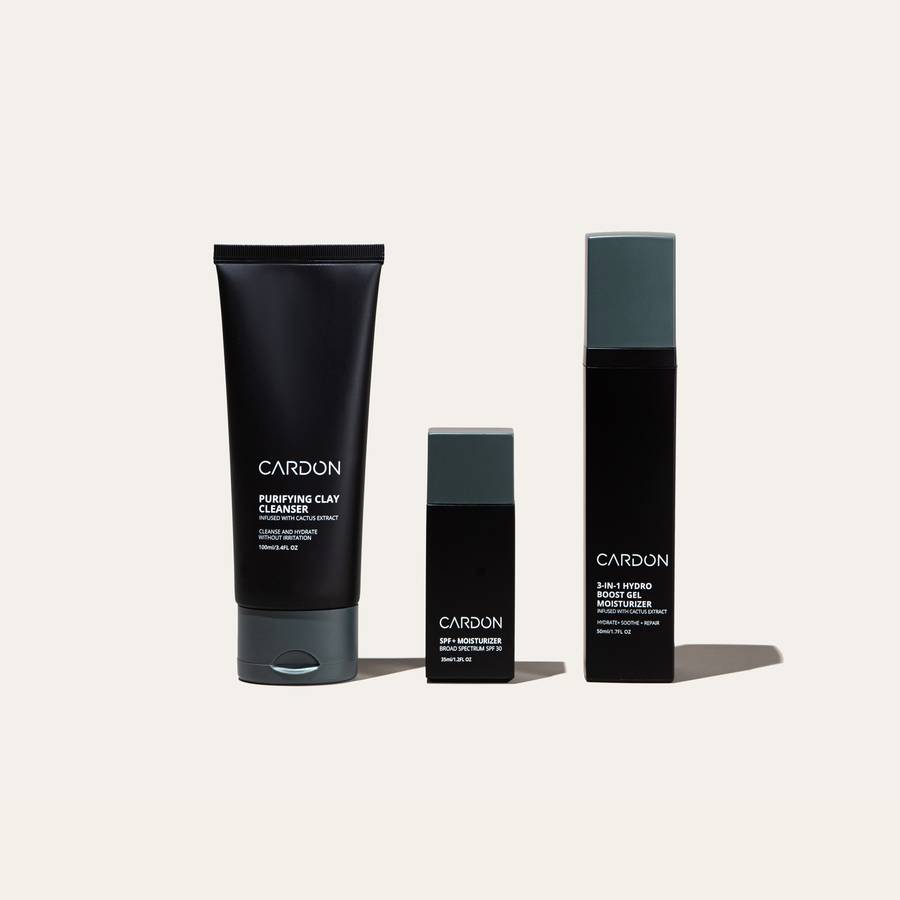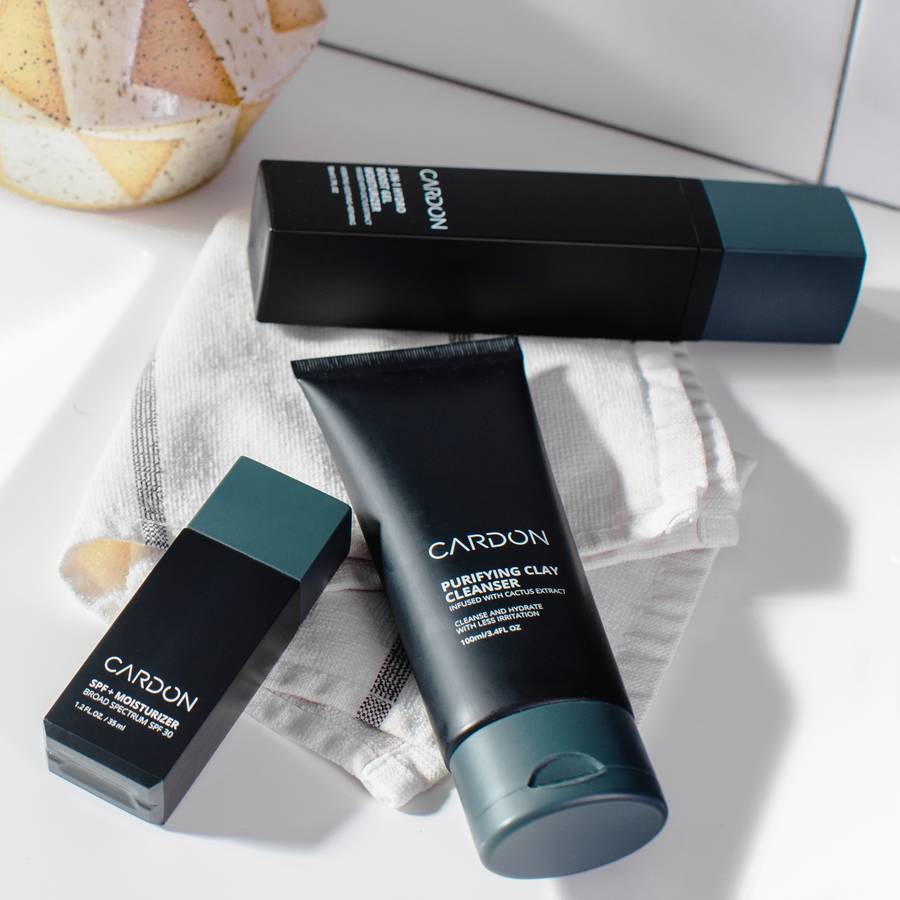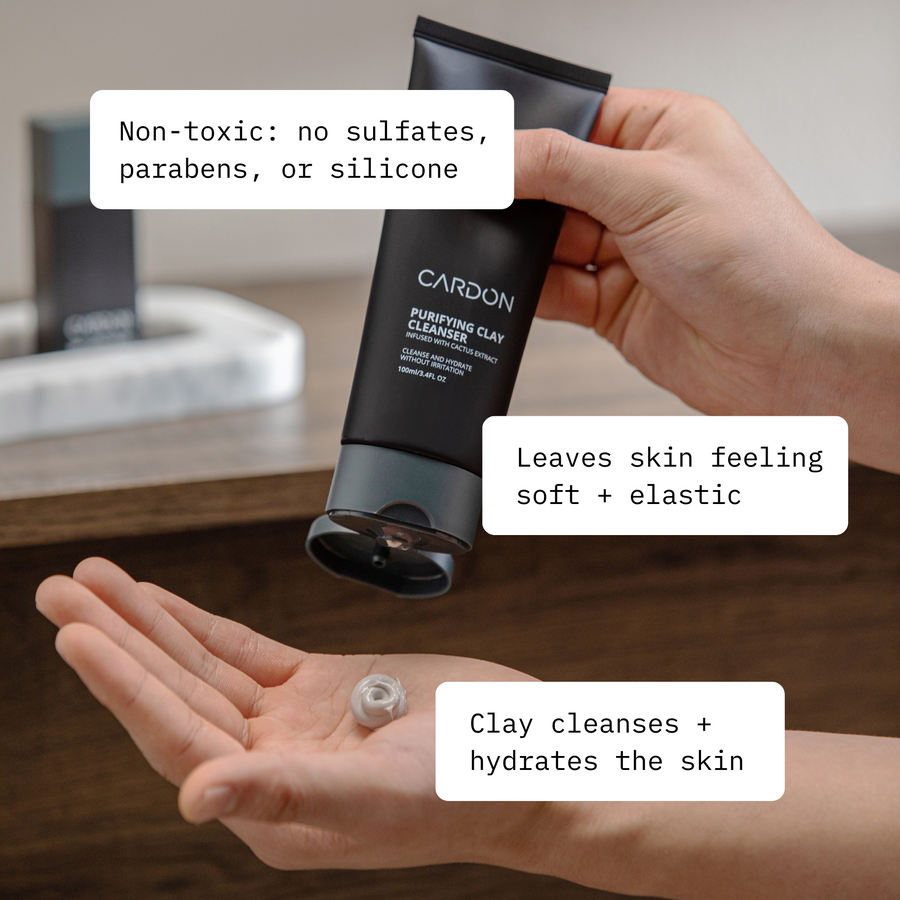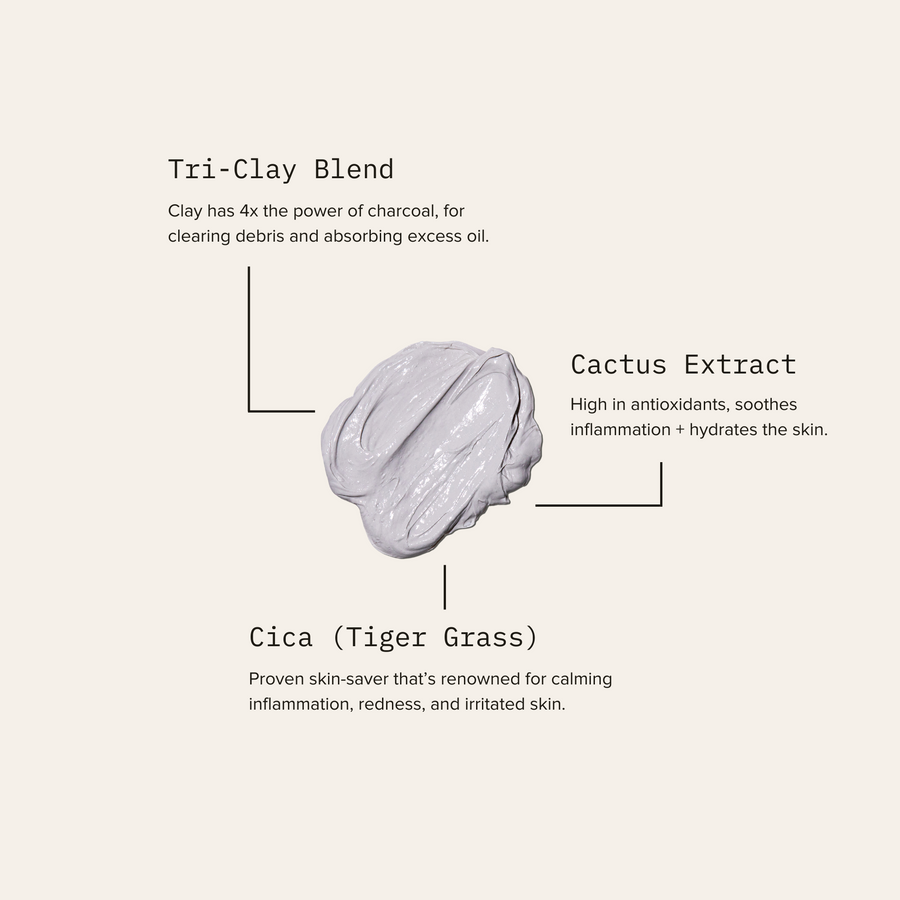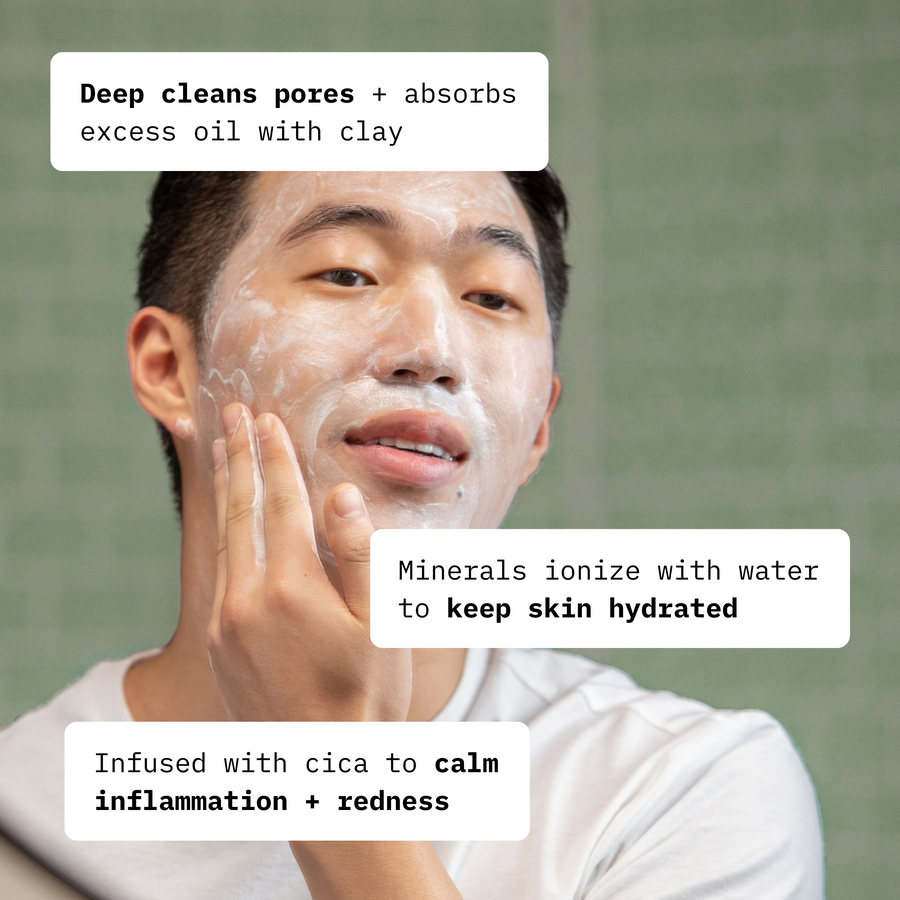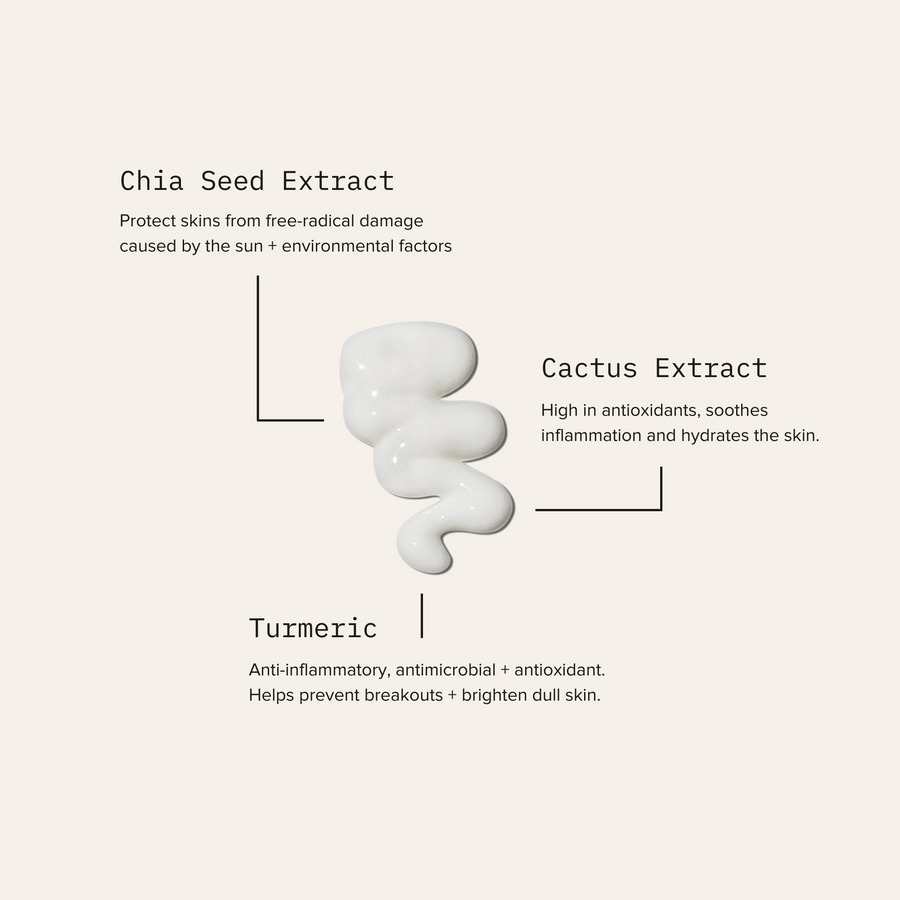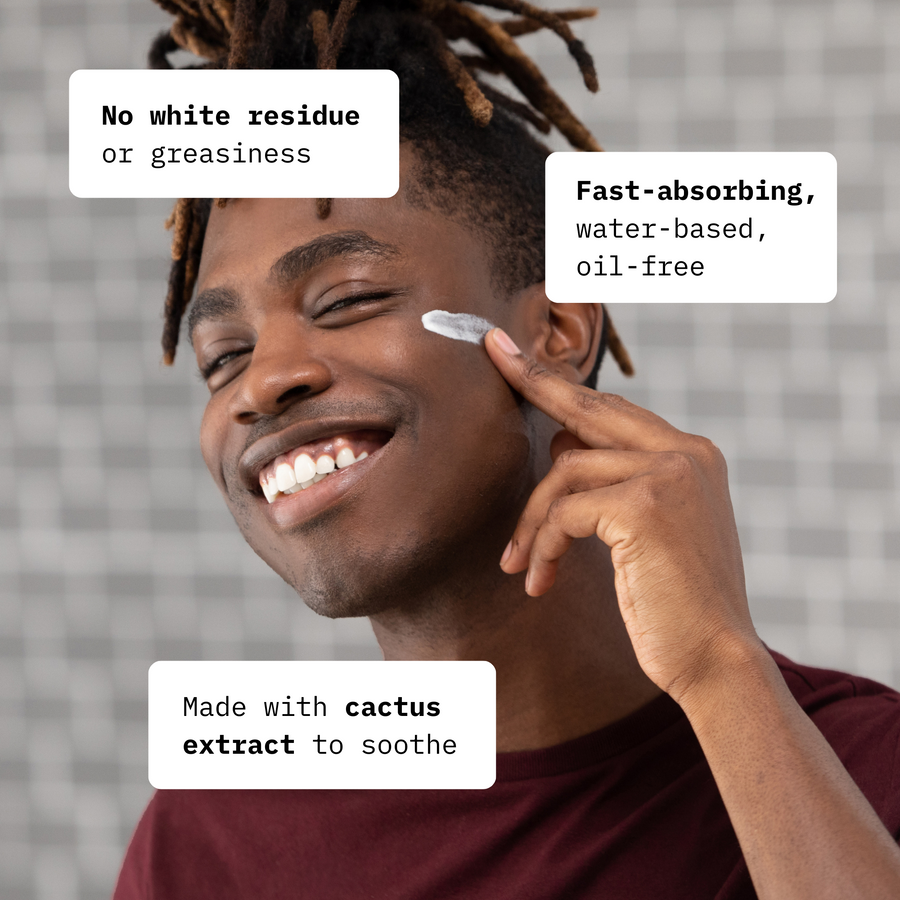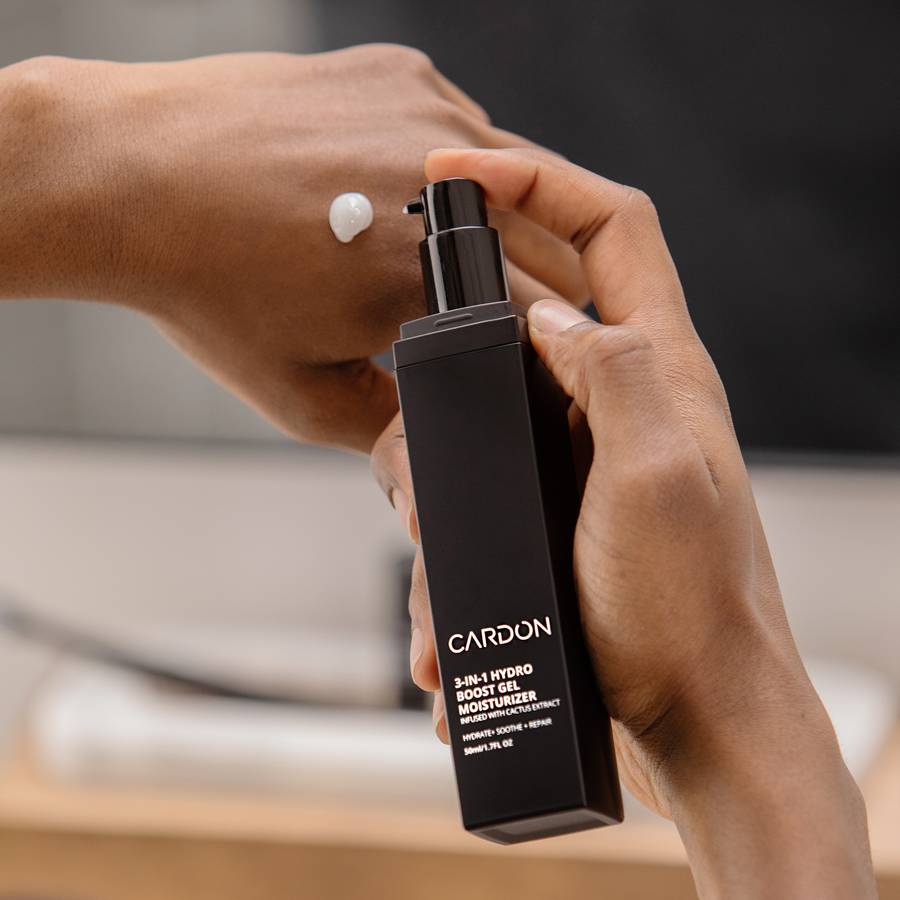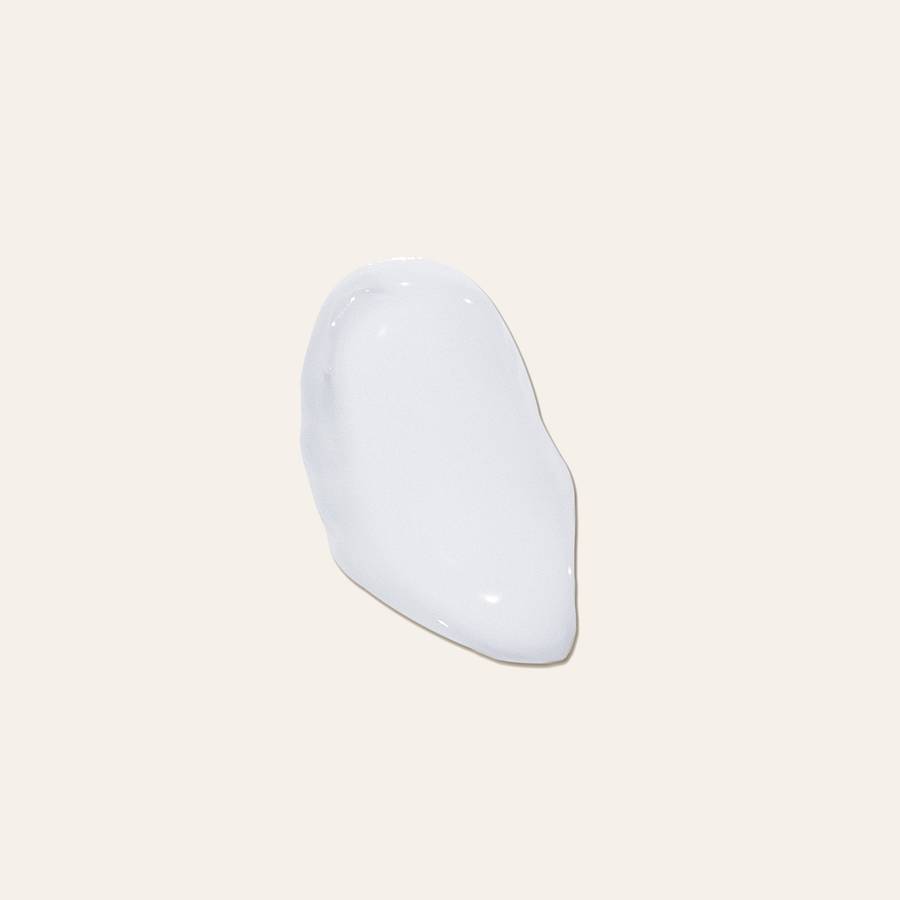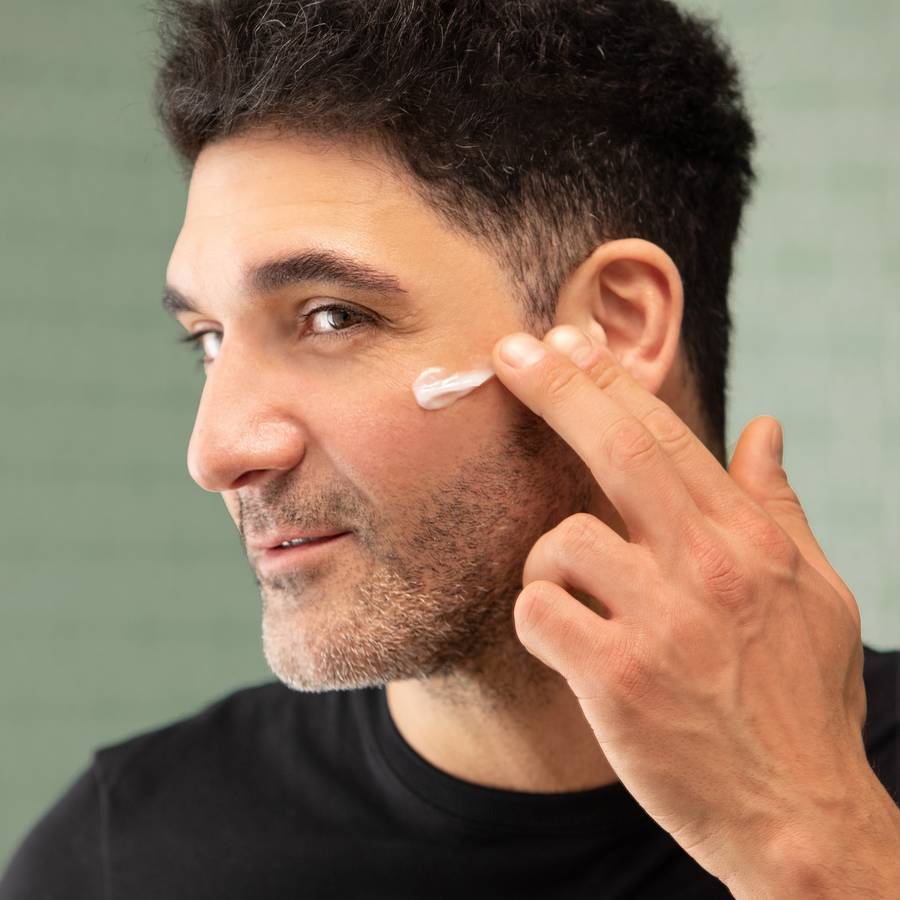 Essentials Skincare Set
Get 30% OFF your first set subscription $71 $49.70 with code 'FIRSTSET'
Everything you need, nothing you don't—the Essentials Set is your skincare starter pack. Just cleanse, moisturize, and protect. We took the guesswork out of developing a skincare routine. This is all you need for everyday skin health.
what's included
01

Purifying Clay Cleanser
02

Daily SPF + Moisturizer
03

Hydro Boost Gel Moisturizer
Learn More
how to use
3 Steps To Cover Your Bases
Got pesky pimples?
Add this easy, one-step overnight solution to your routine to erase breakouts for good. Subscribe to save 10%!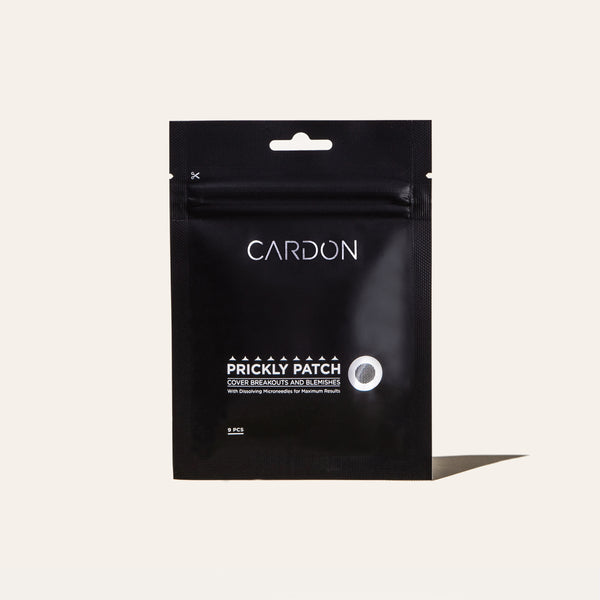 Prickly Pimple Patch
One-step overnight solution to erase those pesky pimples and ingrown hairs
$18.99
What People Are Saying
"I'm so pleased with Cardon's products. As someone who is allergic to most surfactants, I was stoked to discover that my Cardon set would be safe for me to use. They smell great, feel great, and make my skin happy."
Andrew A. | 25-34 | Sensitive
"It can be difficult to find a one stop routine, especially for men. This stuff is great! There is nothing else needed to start or end your day."
Adam Z. | 25-34 | Combination
Cardon Products Are
Easy to Use
We never create two products when we can achieve the same results with one. Cardon products are designed to be easy to use every day.
Backed By Korean Innovation
Korean R&D is two decades ahead of the rest of the world. Cardon products use the highest quality, most effective ingredients out there.
Non-Toxic
Finally, an ingredient label you can feel good about. Every ingredient in Cardon products is good for your skin, and easy on the mind.