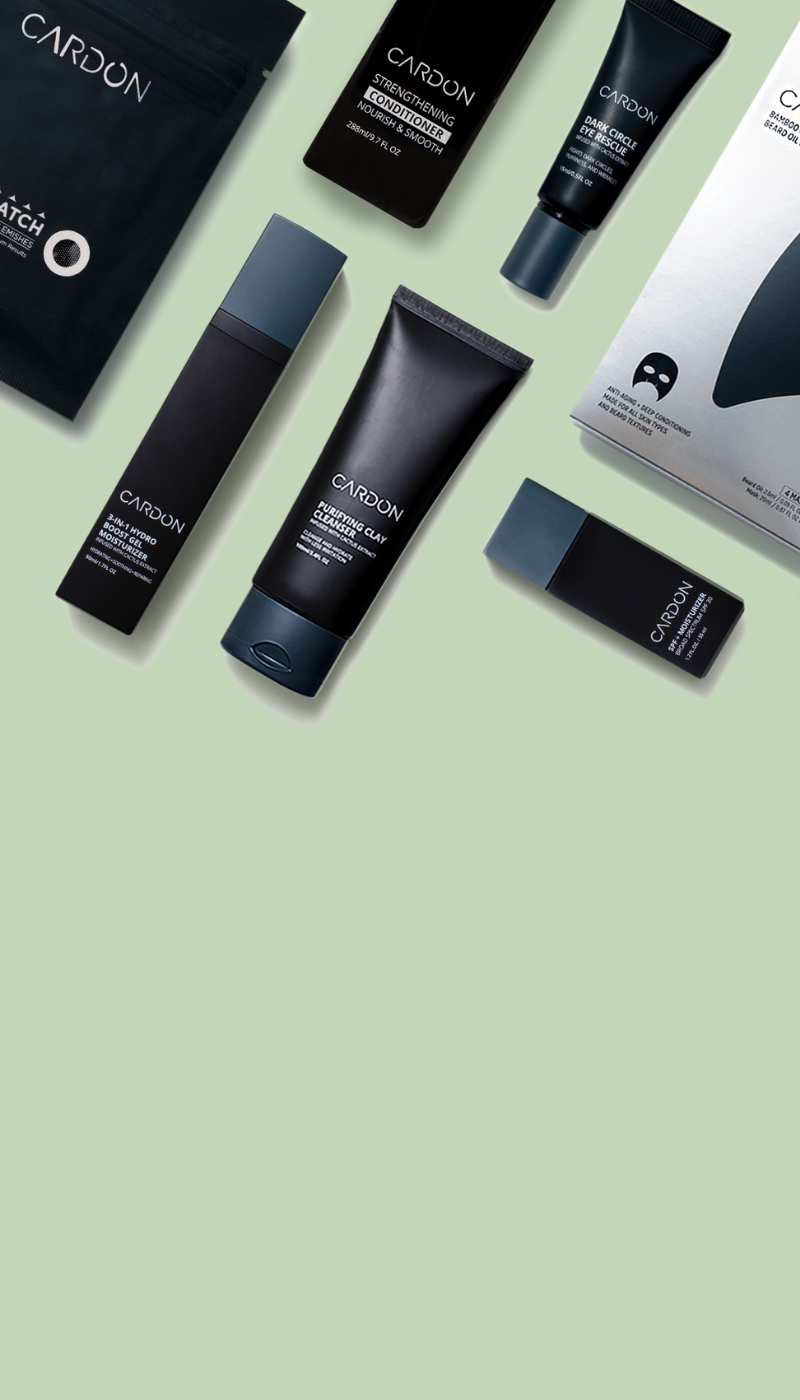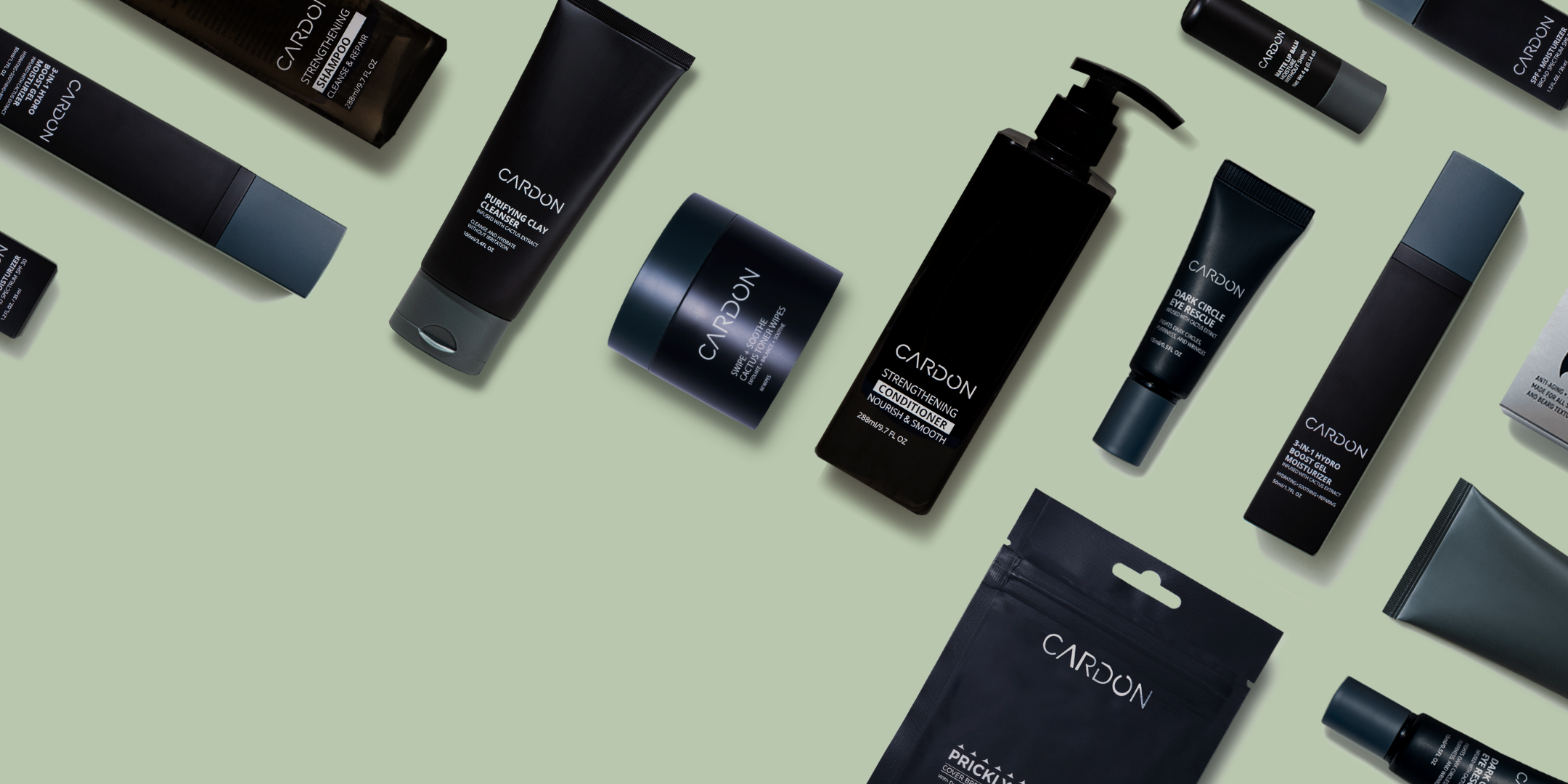 Time's running out!
Father's Day is right around the corner. Use code DADDY at checkout for FREE 2-day shipping.
Fewer products, more results
Cardon develops products for men's skin and hair concerns, backed by Korean innovation and science.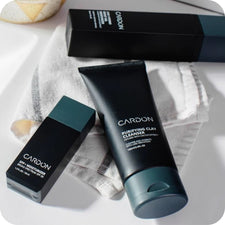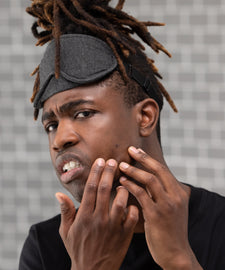 Find what you need
I'm looking for a product that focuses on ˇ Any Concern Dark Circles Breakouts Oiliness + Pores Wrinkles + Lines Dryness Irritation Uneven Tone Hair Loss Dry Scalp Chapped Lips
Start Shopping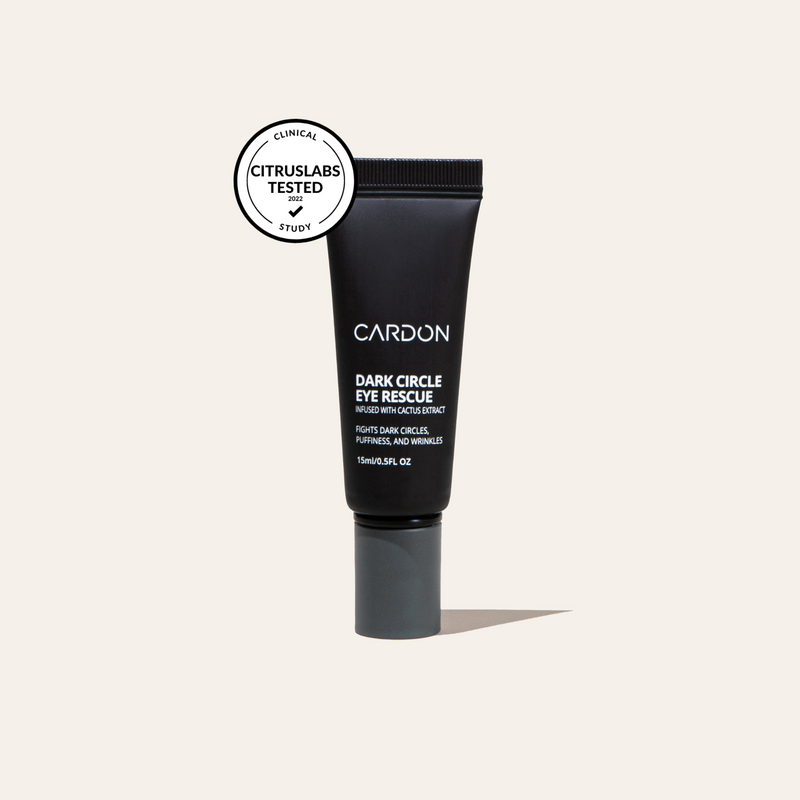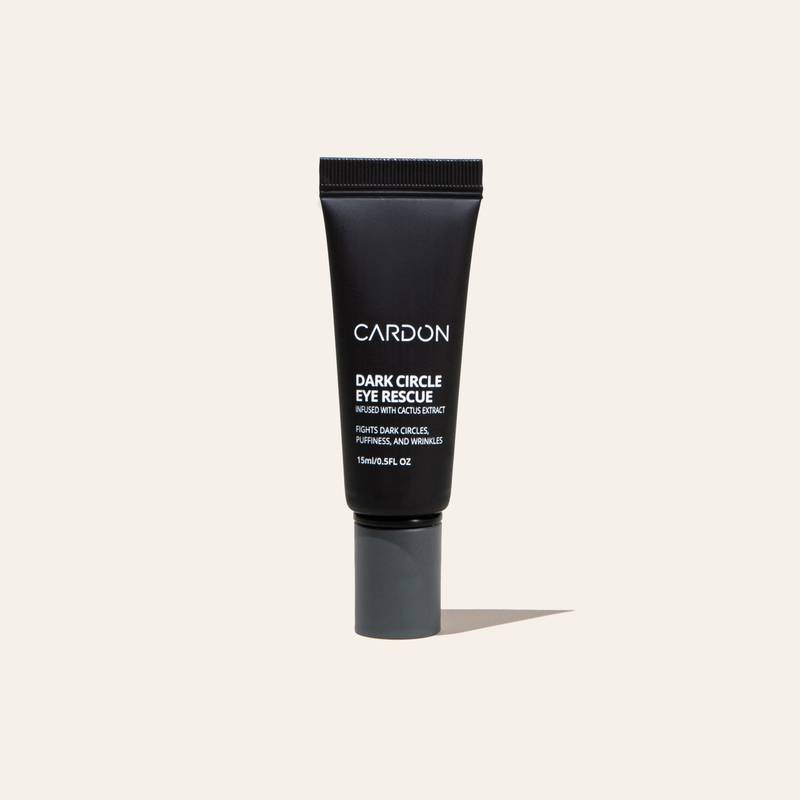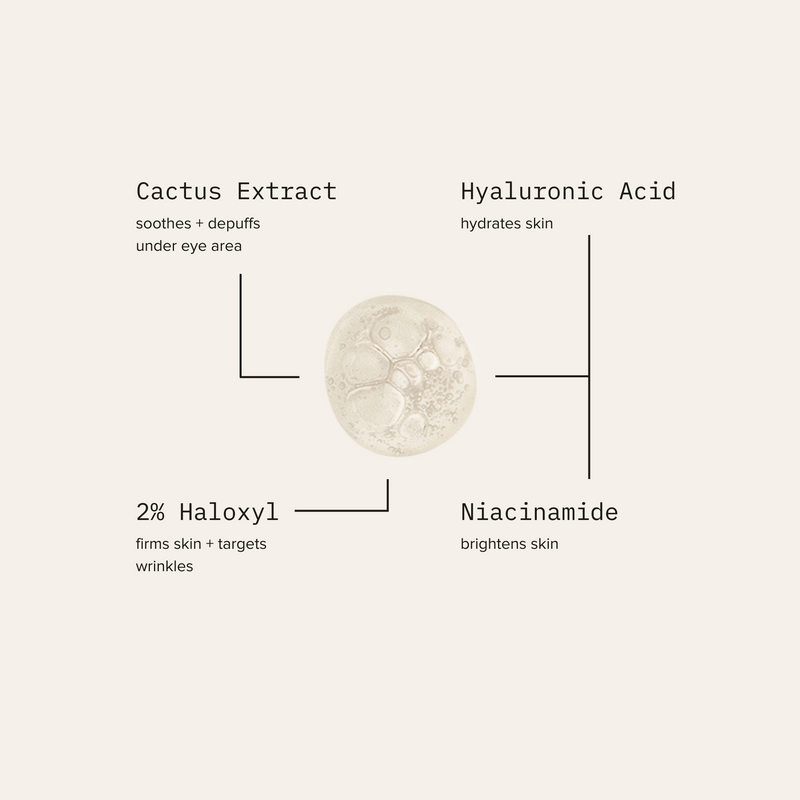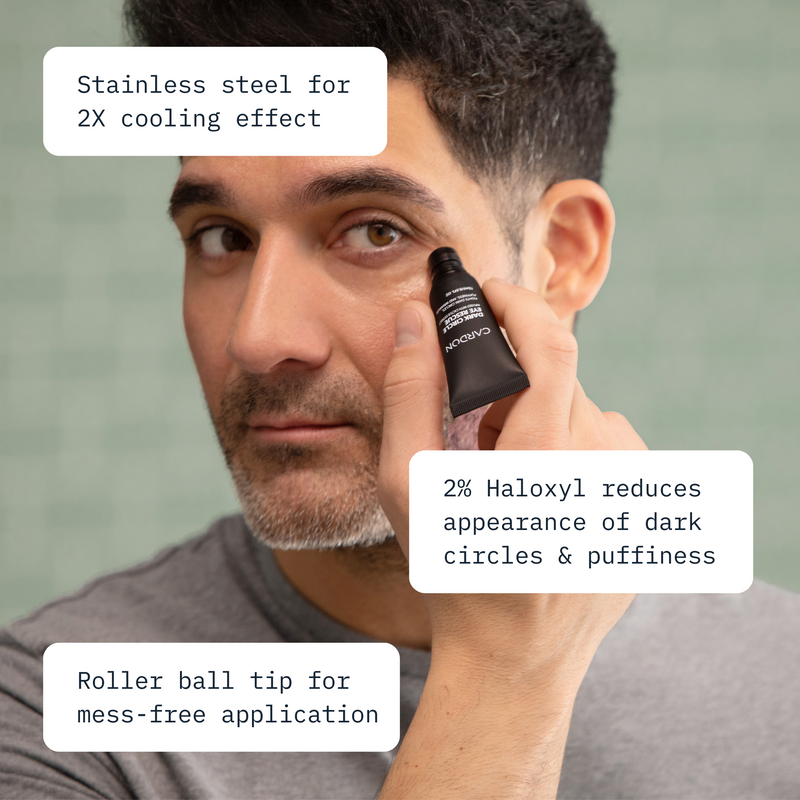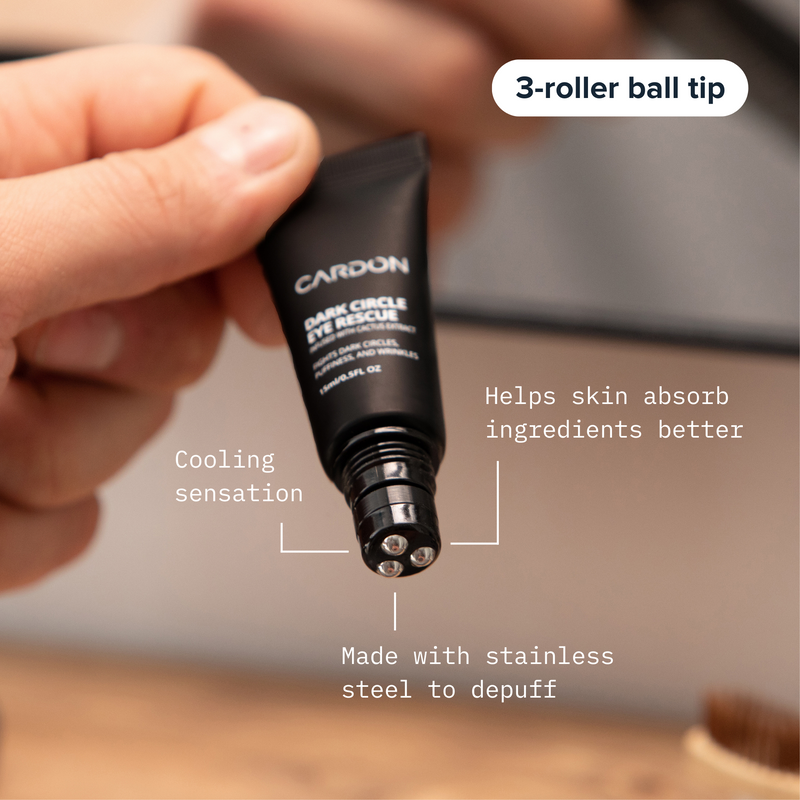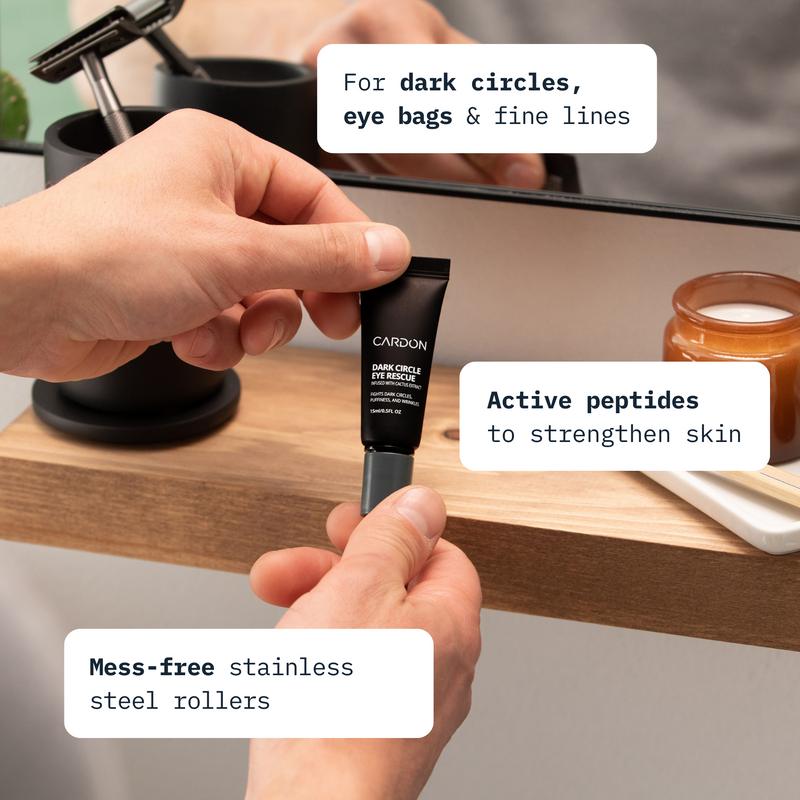 Acclaimed Best Eye Cream for Dark Circles by GQ
Dark Circle Eye Rescue
Dark Circles
Dryness
Uneven Tone
Wrinkles
Our bestseller! Brightens skin around the eyes to treat dark circles and wrinkles
Cardon Products Are
Easy to Use
We never create two products when we can achieve the same results with one. Cardon products are designed to be easy to use every day.
Backed By Korean Innovation
Korean R&D is two decades ahead of the rest of the world. Cardon products use the highest quality, most effective ingredients out there.
Non-Toxic
Finally, an ingredient label you can feel good about. Every ingredient in Cardon products is good for your skin, and easy on the mind.