And you're finally done searching for the one brand that will actually solve your skin and hair concerns. It's nice to meet you.
Fewer Products, More Results
Our lineup is intentionally streamlined, as our multifunctional products each pack a punch. Whether you're looking to treat dark circles, soothe shaving irritation, prevent hair loss, or all of the above—our personal care solutions are as good at multitasking as your boss thinks you are.
Cardon's products are easy to use, made of non-toxic, premium ingredients, and are backed by Korean innovation and science.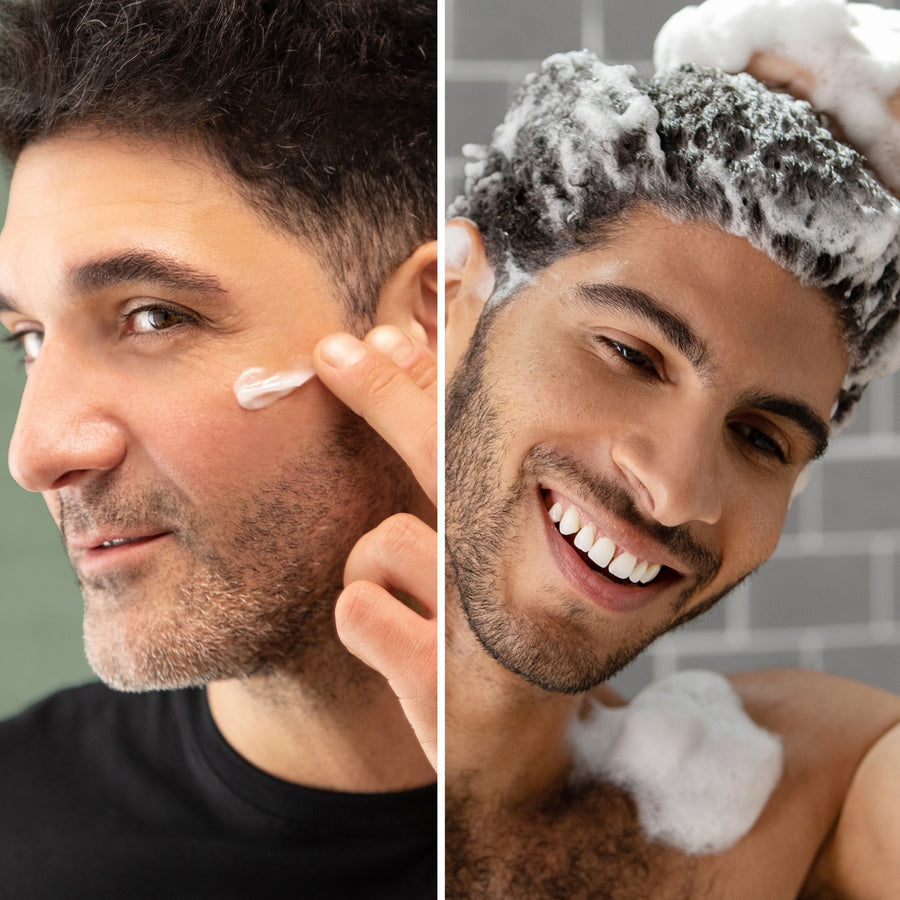 It Began By Asking Men About Protection
SPF protection, that is. While in school, our founders ran a focus group out of their apartment with a handful of their male classmates. The topic: skincare. When given the chance (and some pizza and beer), the guys were quick to open up about the topic. Narae and Jacqueline were inspired by what they heard and hit the ground running.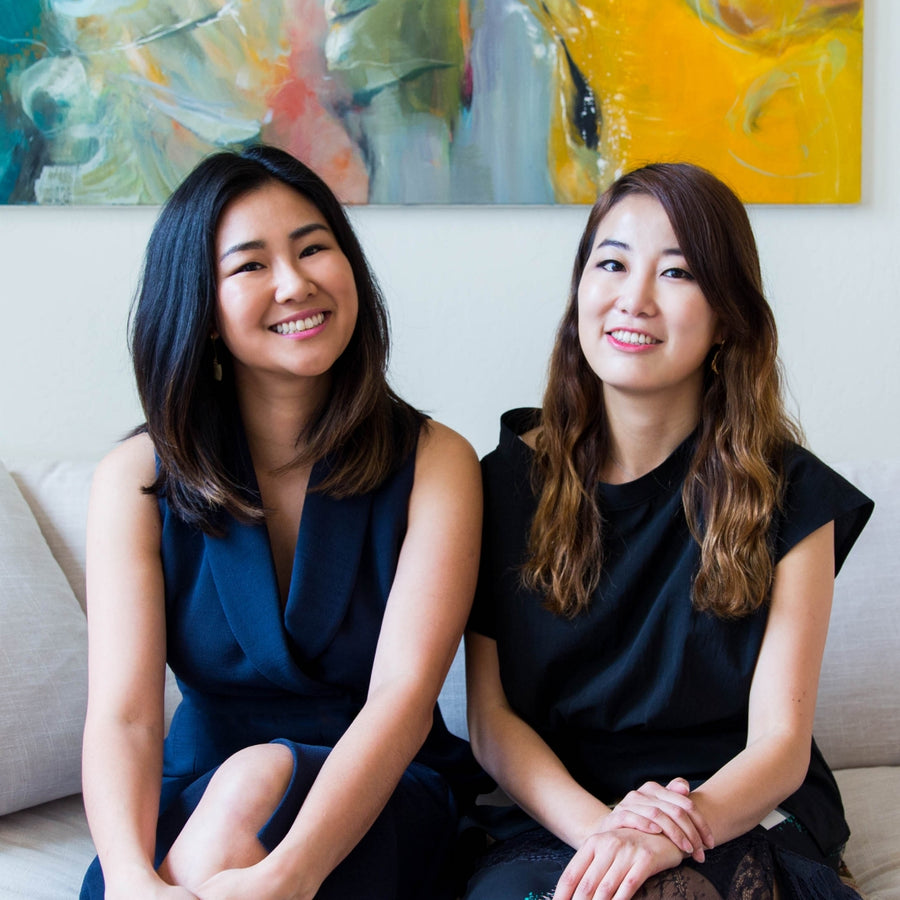 Founder Fact: Narae's decade of experience working in the Korean skincare world paired with Jacqueline's expertise in the e-commerce startup space perfectly positioned the pair to create this performance-driven brand that the market was missing.
First up: Sun Protection
Arguably the most important step in anyone's skincare routine, from outdoor enthusiasts to urban-dwellers alike.
Our award-winning, lightweight Daily SPF + Moisturizer has been followed by a full line of quality products that all men can feel confident using.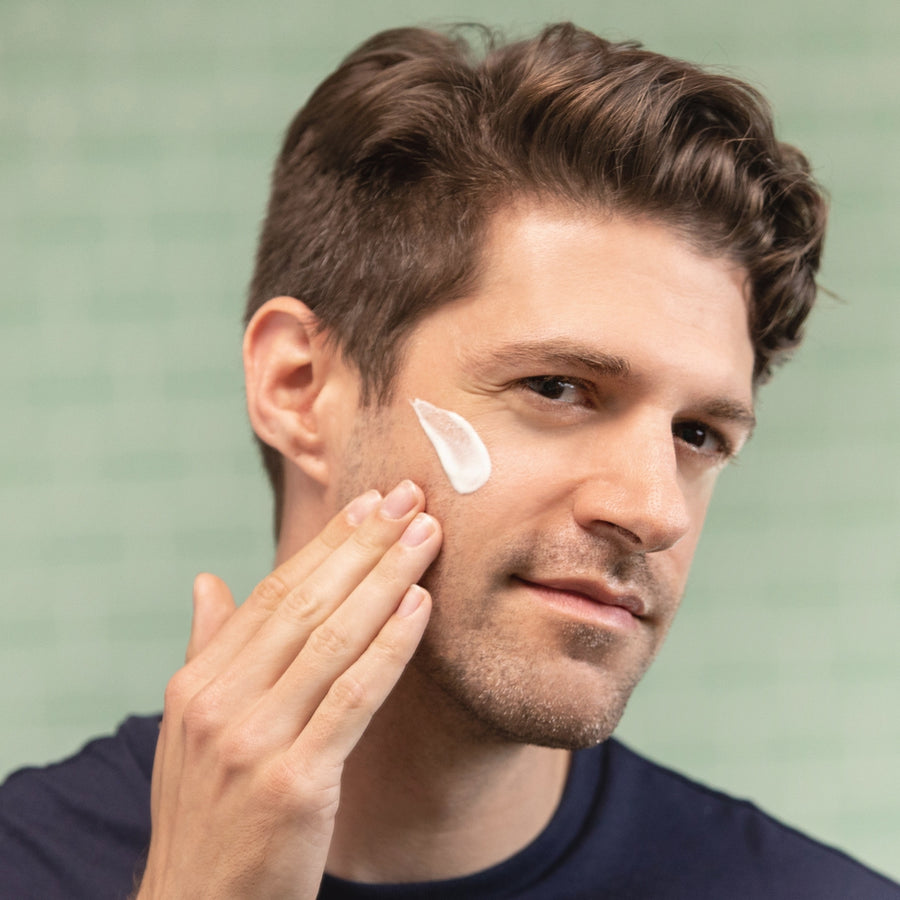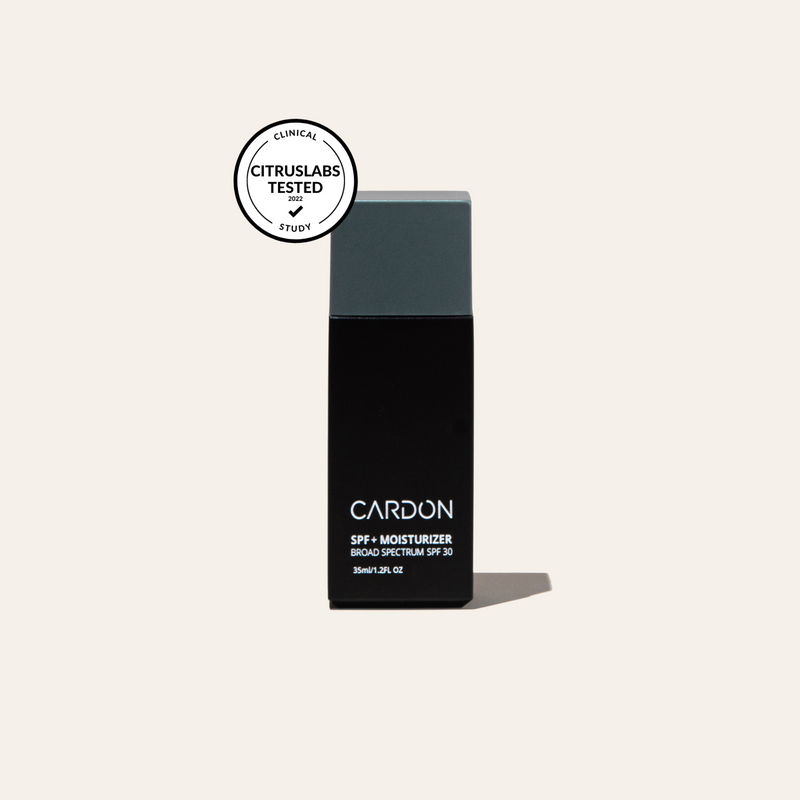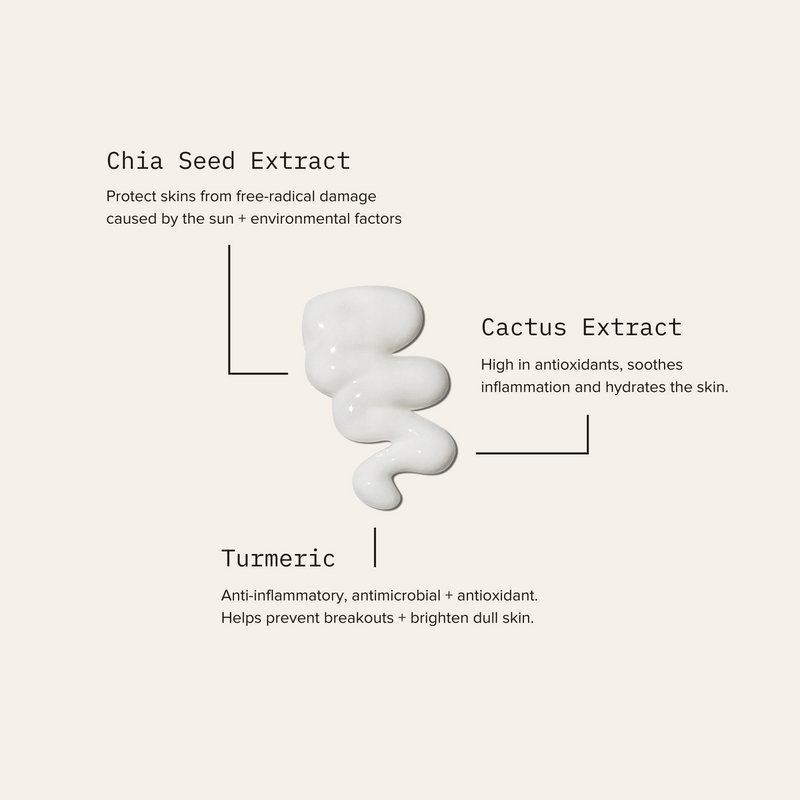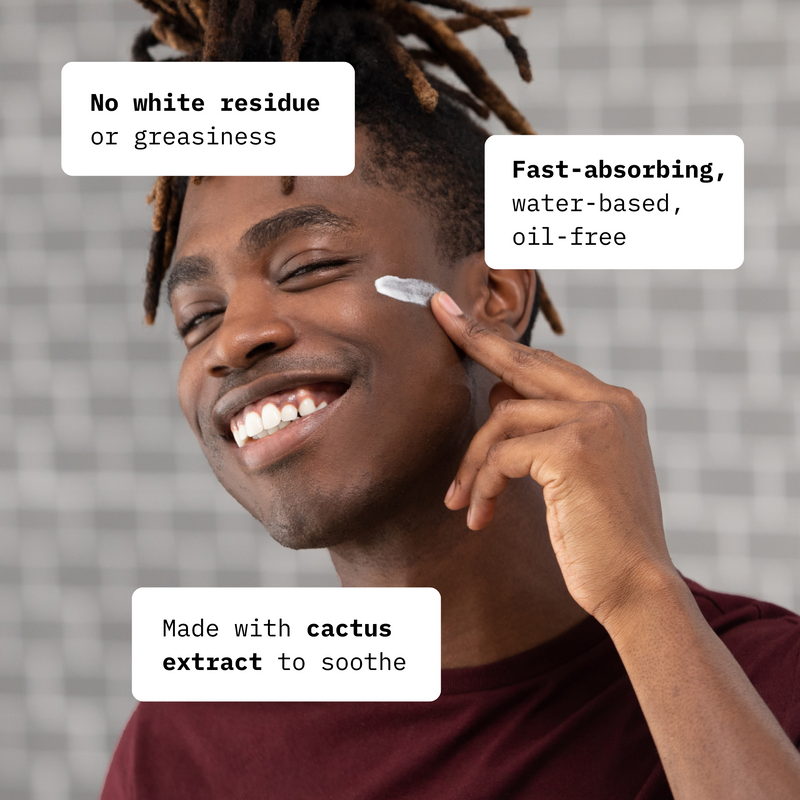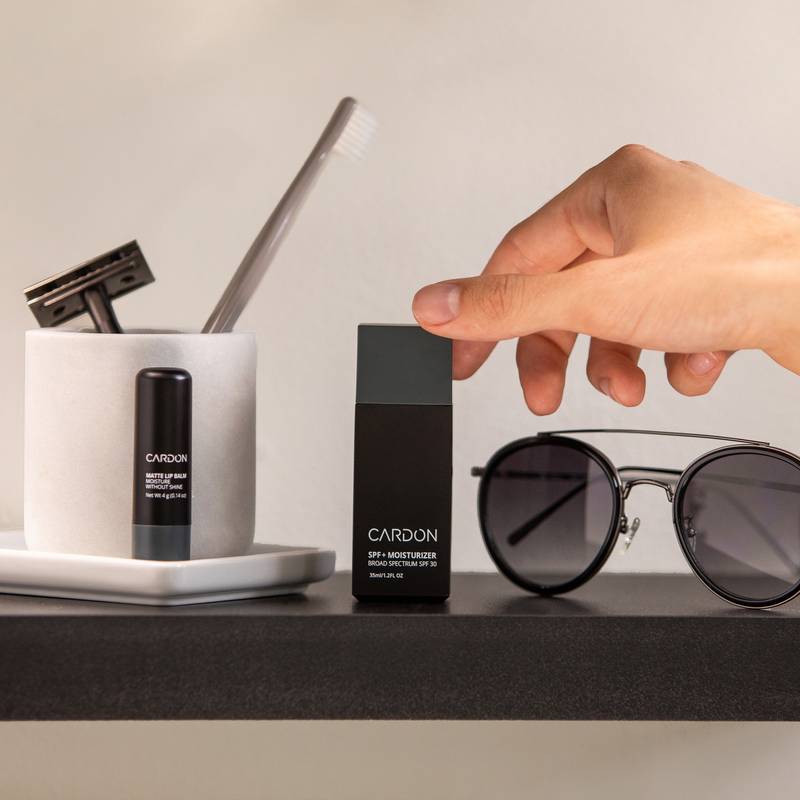 Daily SPF + Moisturizer
Breakouts
Dryness
Irritation
Oiliness
Uneven Tone
Wrinkles
Non-greasy, no white cast sunscreen with hydrating benefits
About Our Products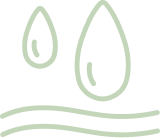 Concern-Focused

We listened to your concerns, and we've got solutions. Every Cardon product is made to solve top concerns we heard directly from you—think: acne, hair loss, and beyond.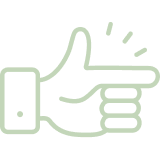 Simple + Efficient

We keep it simple. From choosing your Cardon lineup here on our site to applying our products in your daily routine, we make every step efficient and easy.

Innovative Korean R+D

We think you deserve the best, so each ingredient selected and product produced is rooted in Korean skincare science (which is decades ahead of the rest of the world). And before they hit our shelves, each product is obsessively tested until we get it just right.

Quality, Non-Toxic Ingredients

We only use the highest quality ingredients that deliver the highest quality results. Our ingredient list is held to stringent European Union regulations, so you have peace of mind knowing our products are both safe and effective.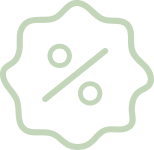 Accessible Price Point

We price our products affordably, so you can keep up your routine consistently without dreading the sticker shock of repurchasing. Our bundles and subscriptions make it even easier on the wallet.

Expert + Consumer Approved

We are approved by skincare experts, estheticians, barbers, top reviewers, and more. From awards to magazine features to consumer testing, our products are beloved and approved by experts and customers alike.
Cardon Products Are
Easy to Use
We never create two products when we can achieve the same results with one. Cardon products are designed to be easy to use every day.
Backed By Korean Innovation
Korean R&D is two decades ahead of the rest of the world. Cardon products use the highest quality, most effective ingredients out there.
Non-Toxic
Finally, an ingredient label you can feel good about. Every ingredient in Cardon products is good for your skin, and easy on the mind.
"Skincare options for men in America are 10 years behind than what's available in Korea. Korean skincare is renowned for its high-quality ingredients, clean formulas, and prices that don't break the bank.
Cardon exists to bridge that gap."
-Narae Chung, Cardon CEO & Co-Founder
Join The Club
Just because you may not be comparing moisturizers in the locker room, doesn't mean you're not interested in feeling good in your own skin. That's where Cardon comes in.
While Cardon's line is suitable for all skin types, our formulations are specifically designed with men's skin and hair care concerns top-of-mind. With the power of Korean innovation, we're here to help you navigate your personal care journey with top-shelf products—without top-shelf prices.
We Do The Work, So You Don't Have To
Cardon is your one-stop-shop for every step in your personal care routine, from showering to shaving and beyond. You've got better stuff to do than research ingredient lists or apply dozens of products every morning.
We're developing an efficient lineup of self-care products that all men can feel confident using so you can put your best face forward every day.