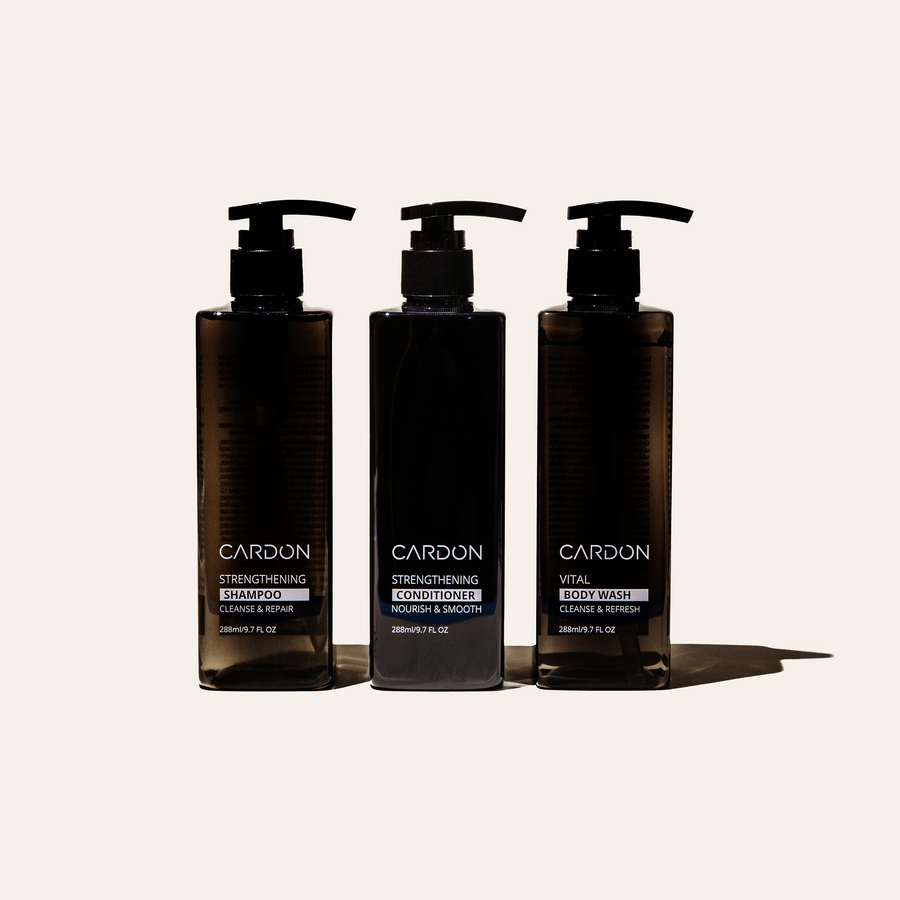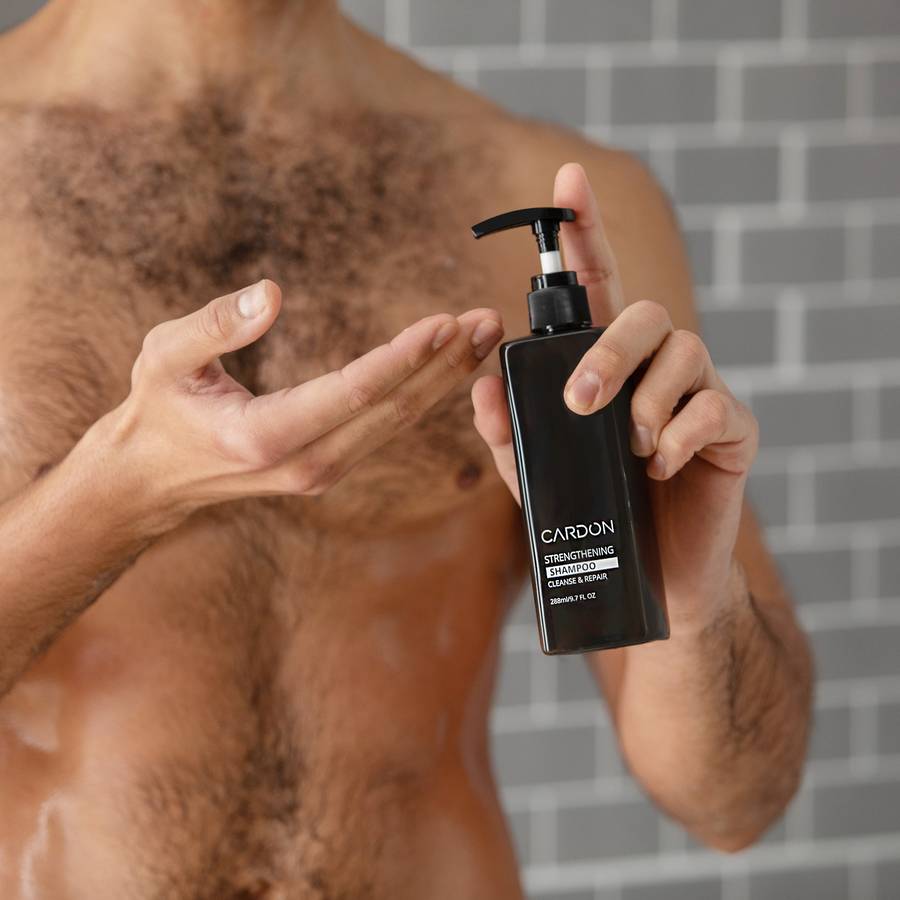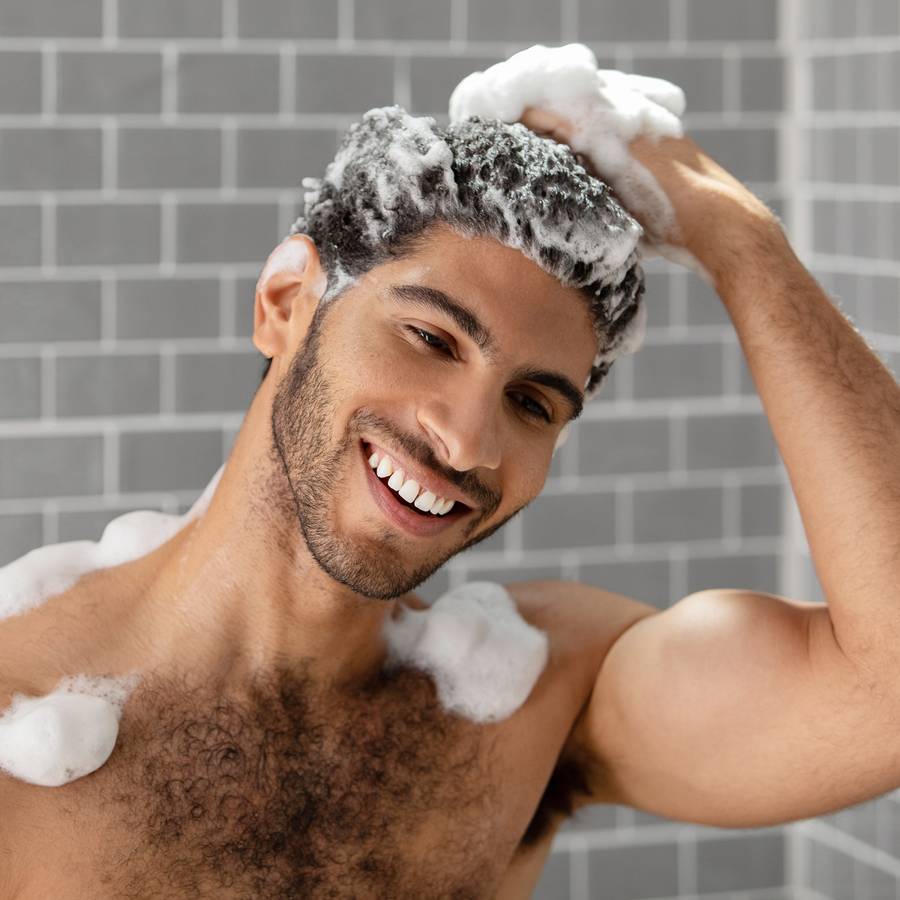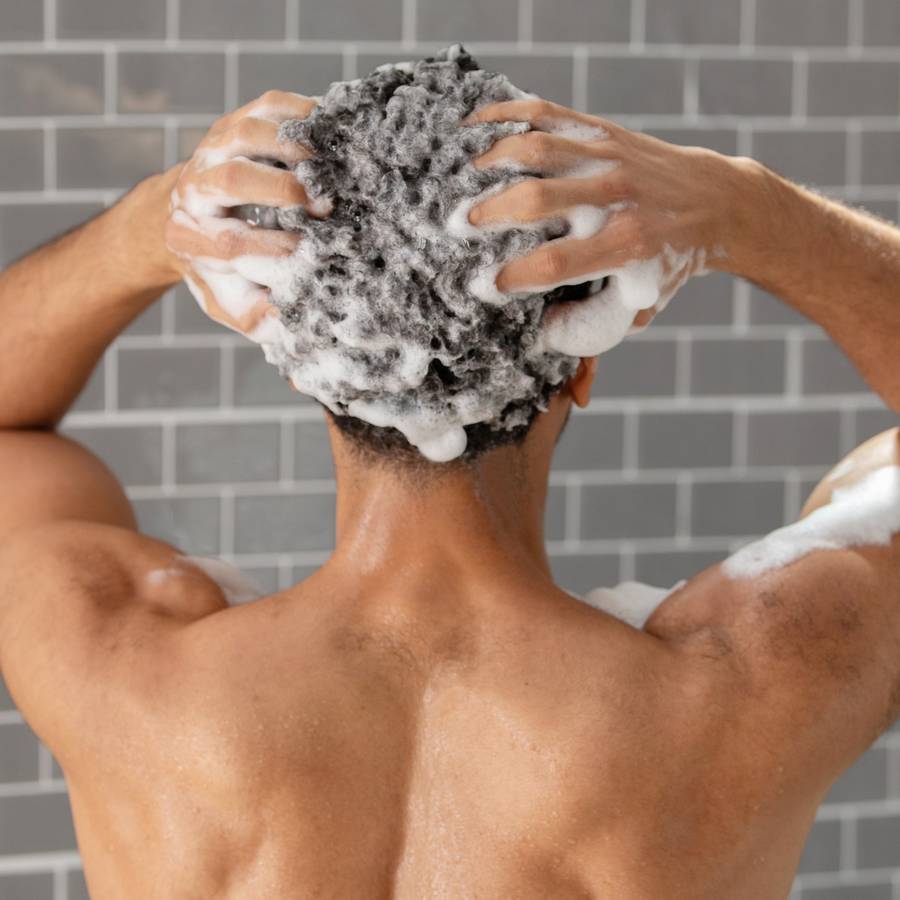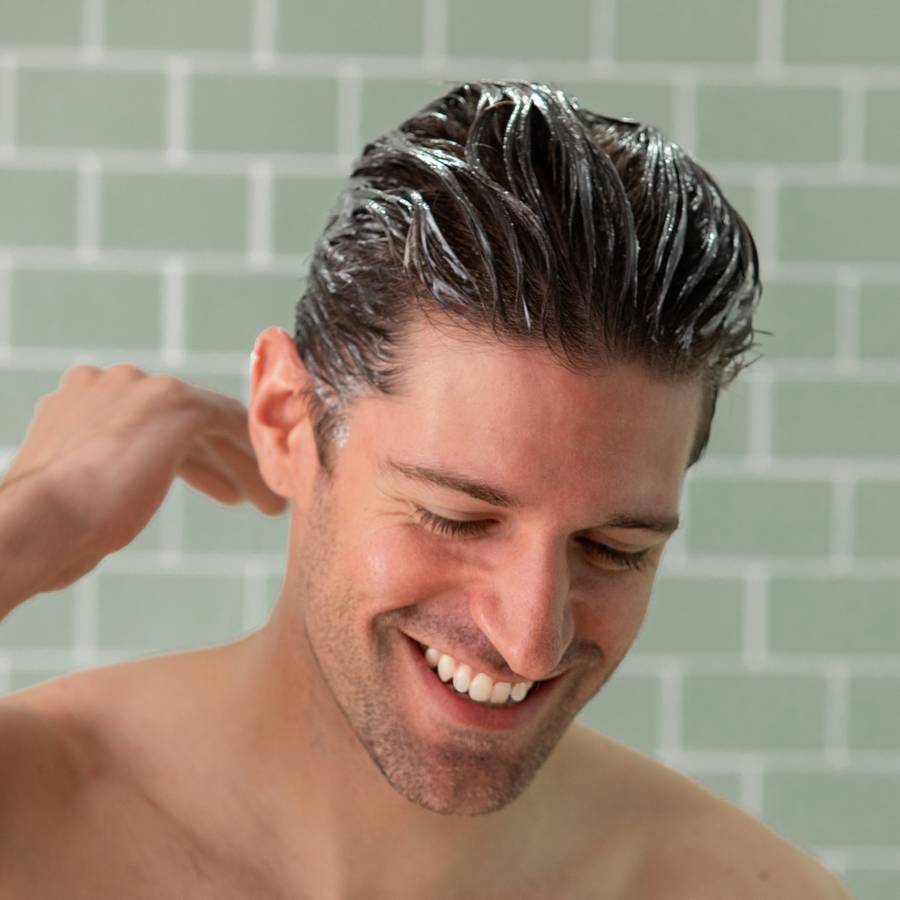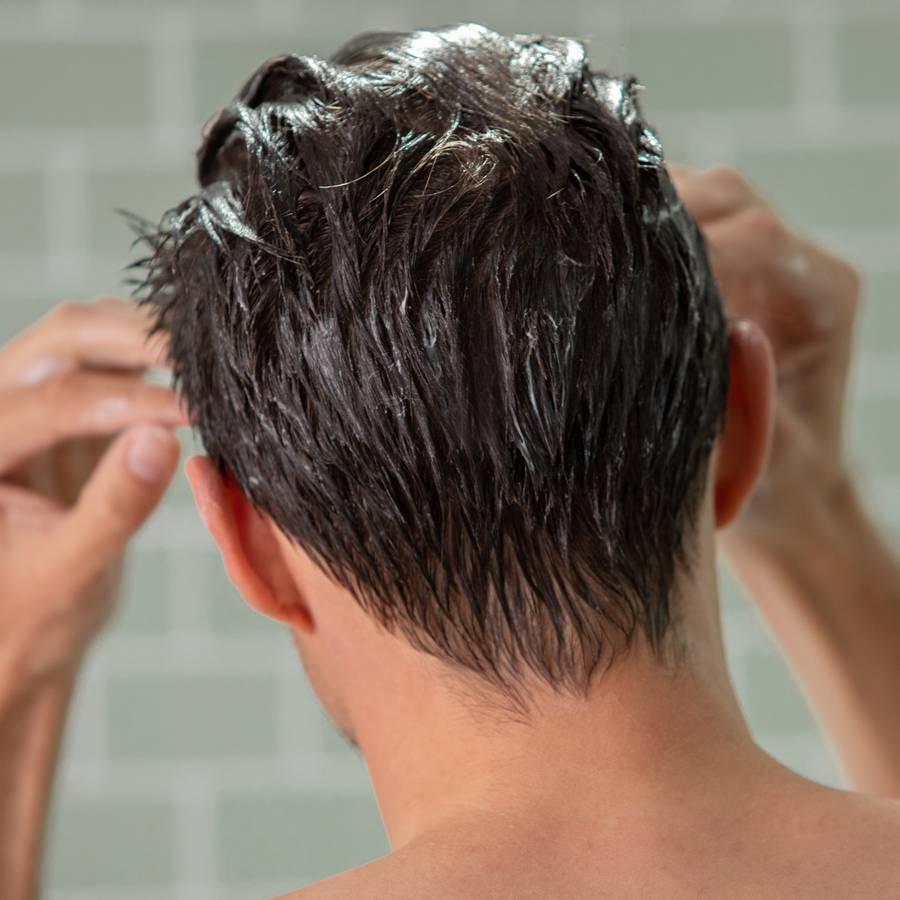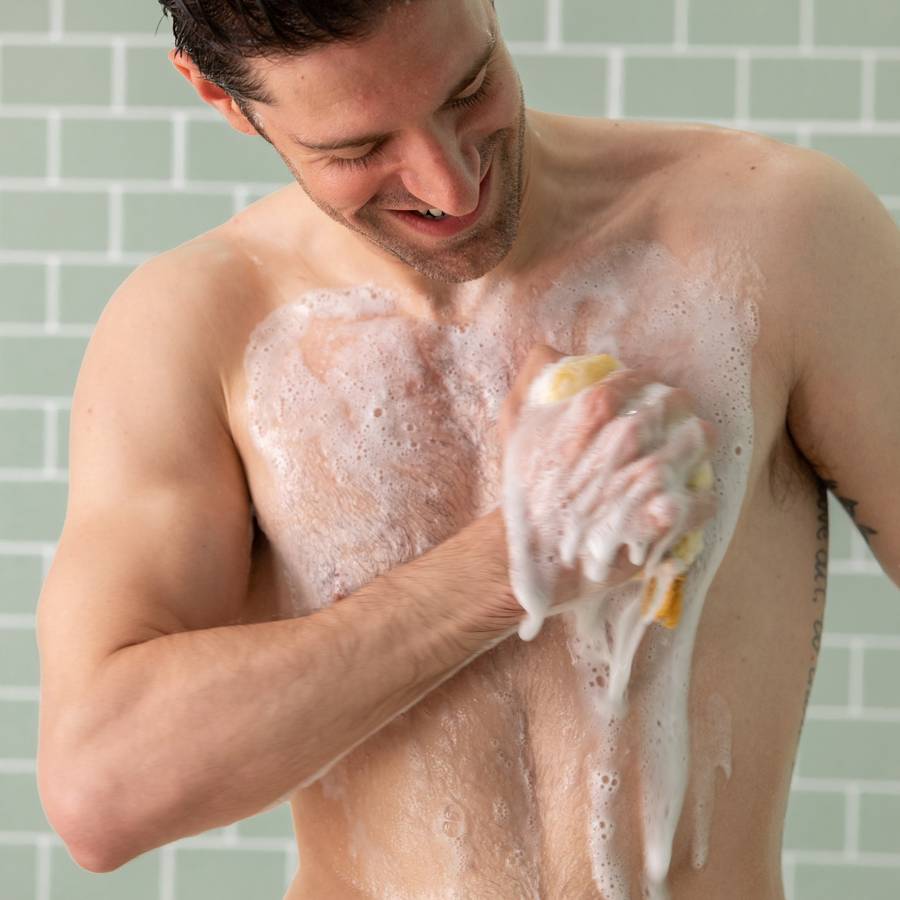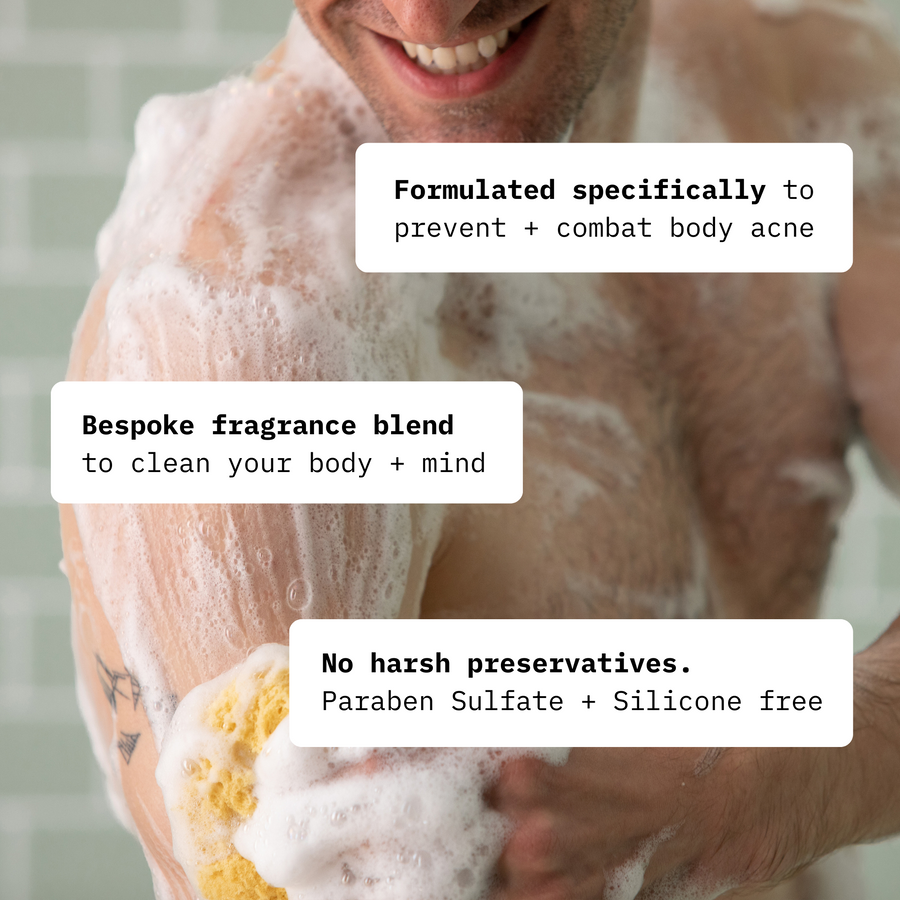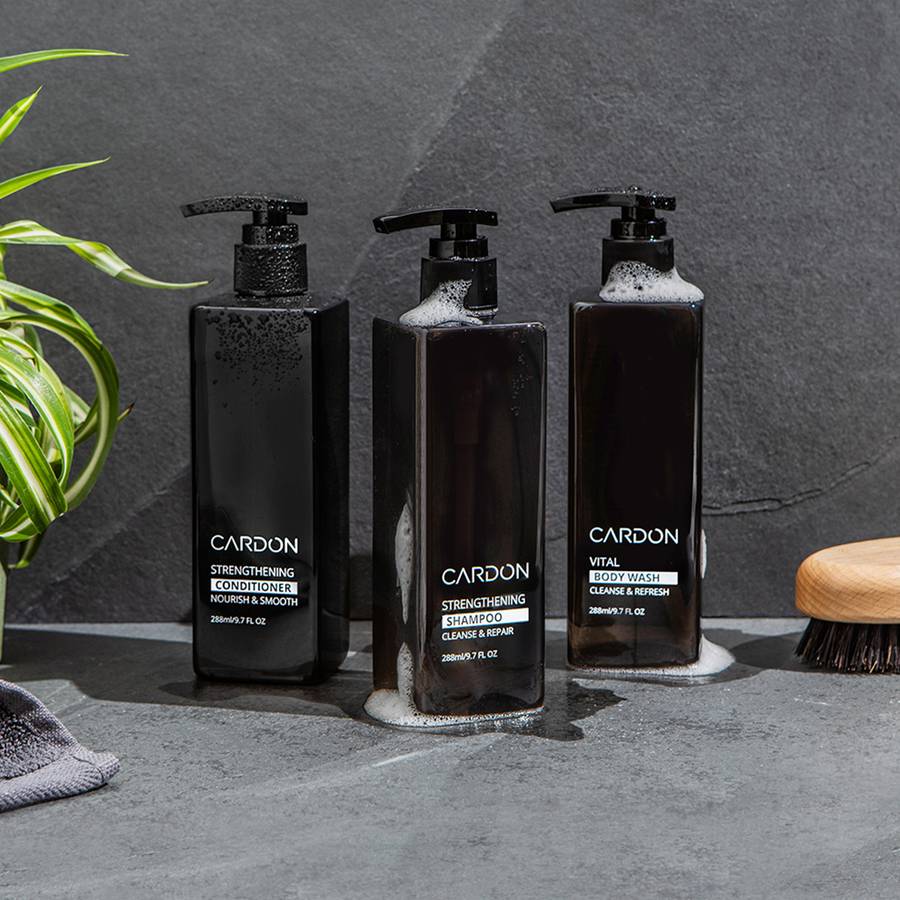 Hair + Body Shower Set
Dry Scalp
Hair Loss
Hair Thinning
Get 30% OFF your first set subscription $51 $35.70 with code 'FIRSTSET'
The Hair + Body Shower Set has everything you need for an invigorating showertime routine, going beyond cleansing to strengthen, repair, and soothe your hair and skin. You—and your houseguests—will thank you for ditching the 3-in-1 for this trio.

*Vital Body Wash – winner of the 2022 GQ Grooming Awards
product details
288ML/9.7FL OZ per product.
what's included
01

Hair Thickening + Strengthening Shampoo
02

Hair Thickening + Strengthening Conditioner
Learn More
how to use
Your Ultimate Shower Routine
This routine has everything you need for an invigorating showertime routine, going beyond cleansing to strengthen, repair, and soothe your hair and skin.
What about your face?
Add our best selling Anti-Aging Set to your routine to slow the signs of aging. Subscribe to save 30%!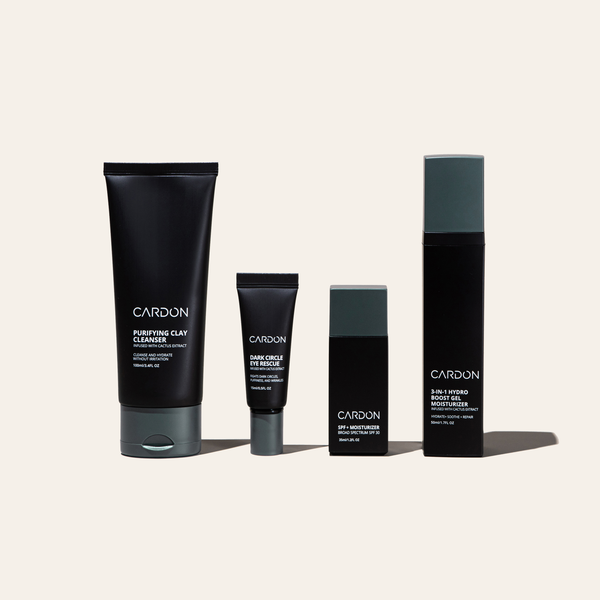 Anti-Aging Skincare Set
Simple routine to target dark circles, eye bags, and wrinkles.
$98
Real Hair Growth Results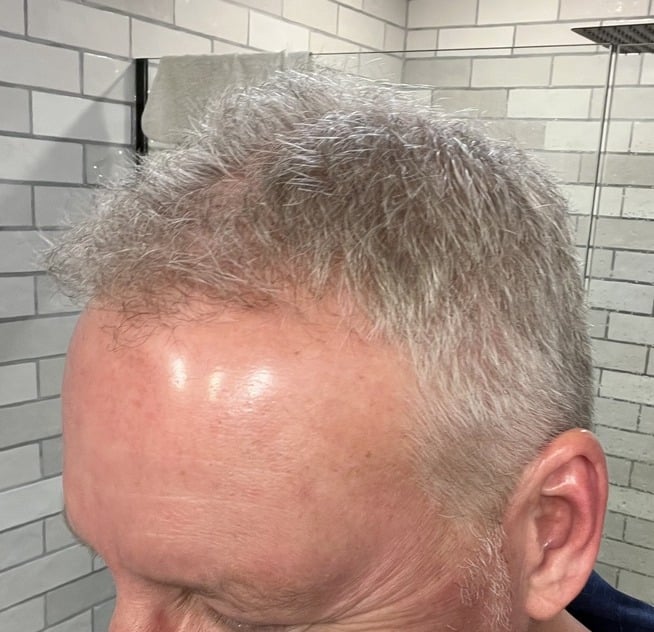 before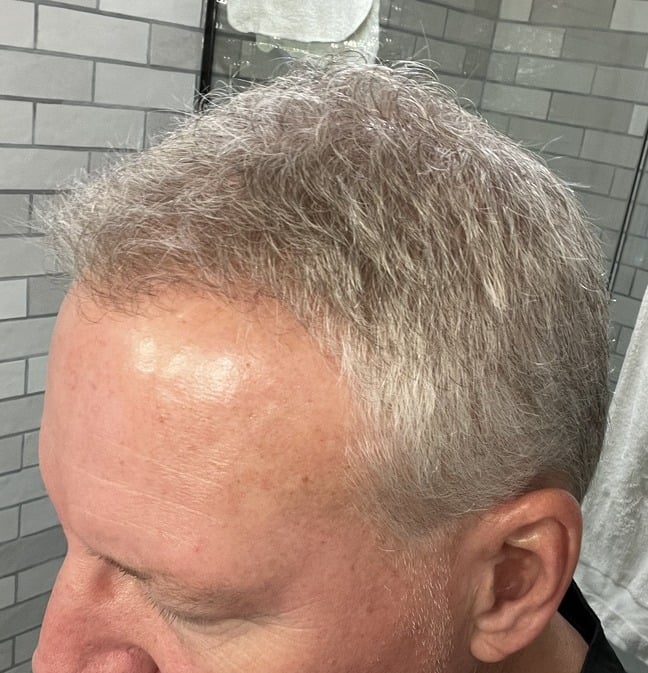 after
"Over the past 6 weeks I found that using the Cardon products left my hair softer, thicker, and more manageable."
Scott W. | 45-54 | Thinning Hair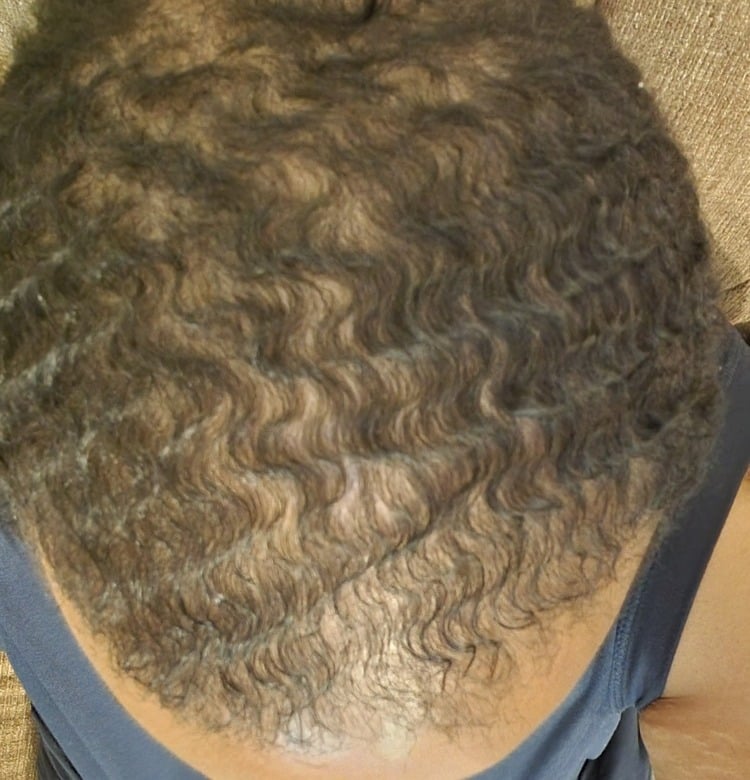 before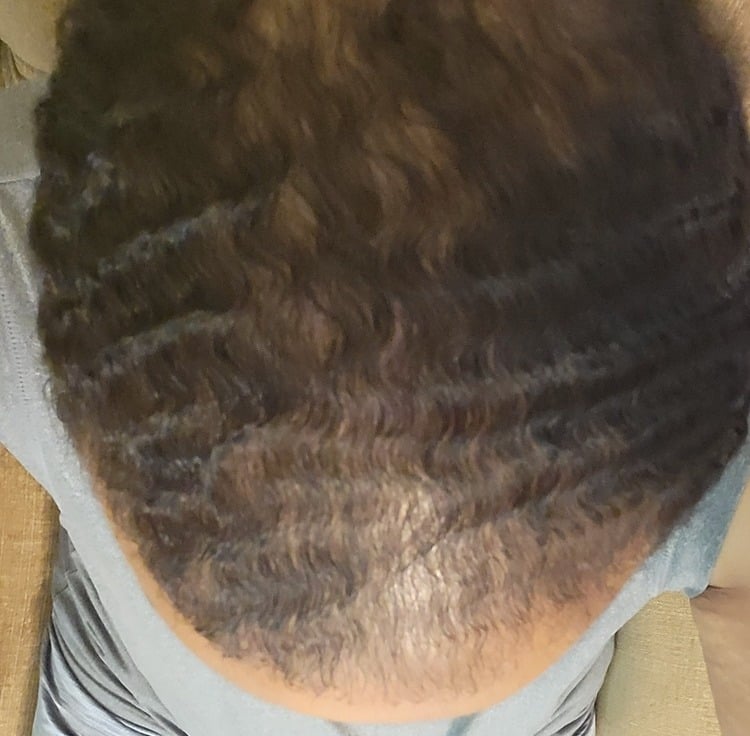 after
"The shampoo cleans without stripping my hair and drying out my scalp. The conditioner moisturizes without a greasy feel. My hair has become stronger and thicker. I have a thinning section, that seems to have become thicker!"
Troy H. | 45-54 | Hair Loss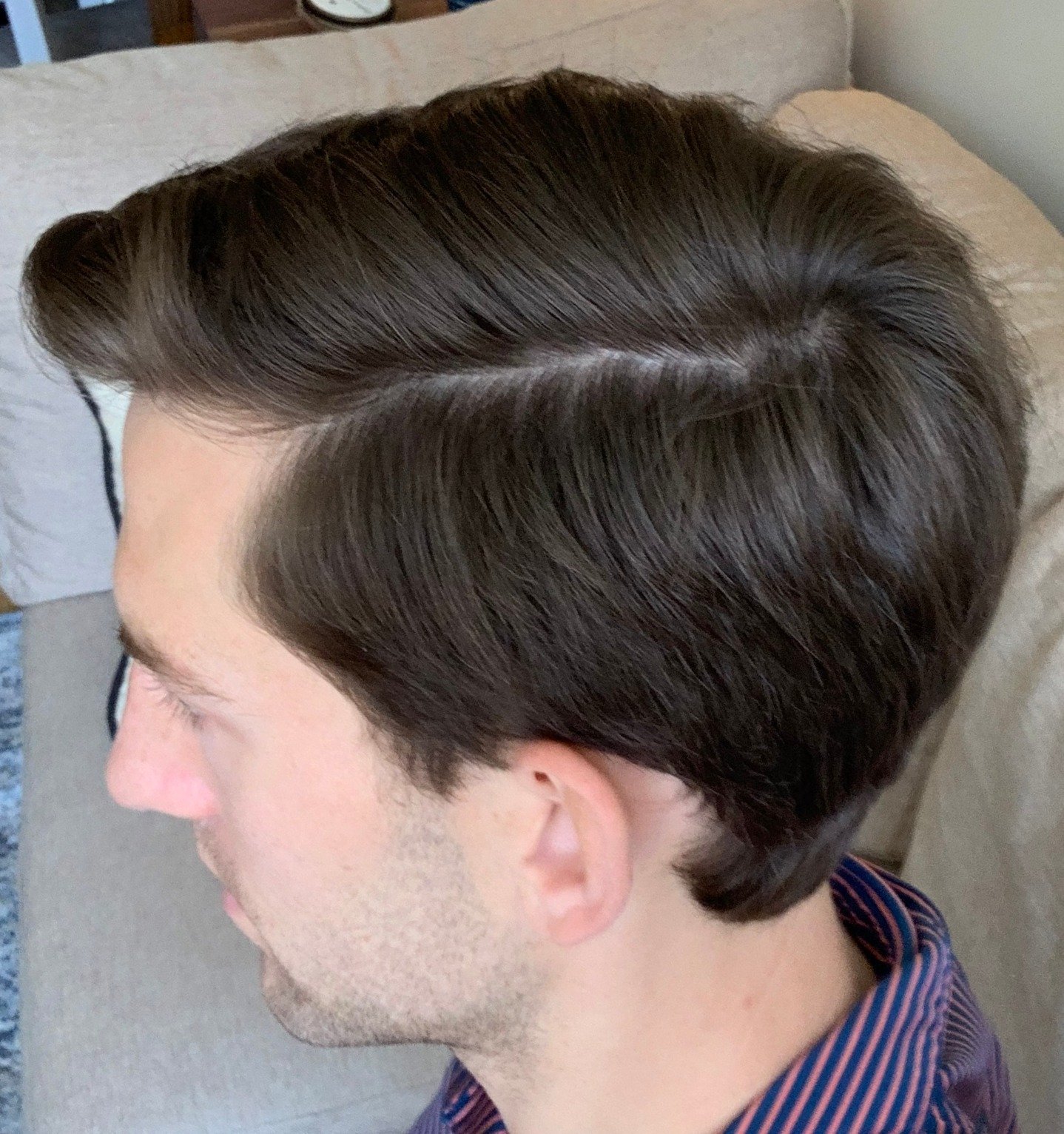 before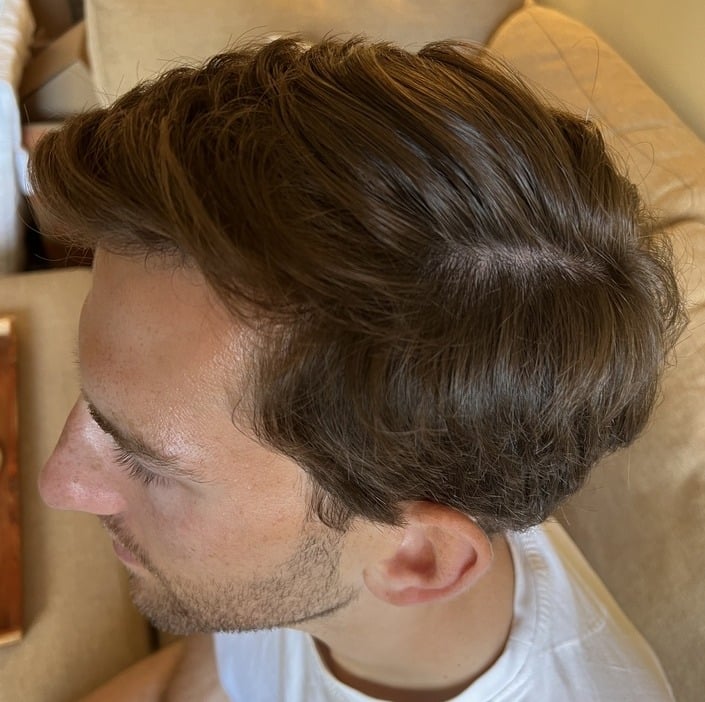 after
"Noticeably softer, more moisturized hair!"
Nick S. | 18-24
"This body wash keeps my skin from drying out, and it smells good too. I love coming home from the gym to shower!"
Hao T. | 25-34 | Breakouts
Cardon Products Are
Easy to Use
We never create two products when we can achieve the same results with one. Cardon products are designed to be easy to use every day.
Backed By Korean Innovation
Korean R&D is two decades ahead of the rest of the world. Cardon products use the highest quality, most effective ingredients out there.
Non-Toxic
Finally, an ingredient label you can feel good about. Every ingredient in Cardon products is good for your skin, and easy on the mind.