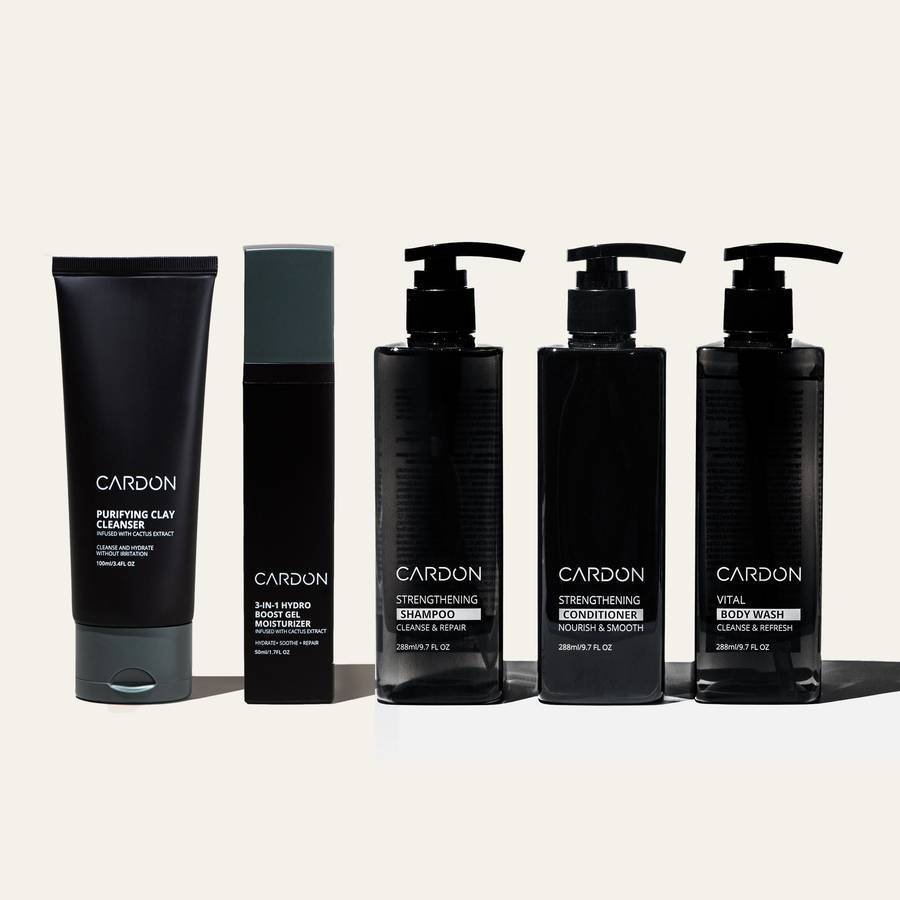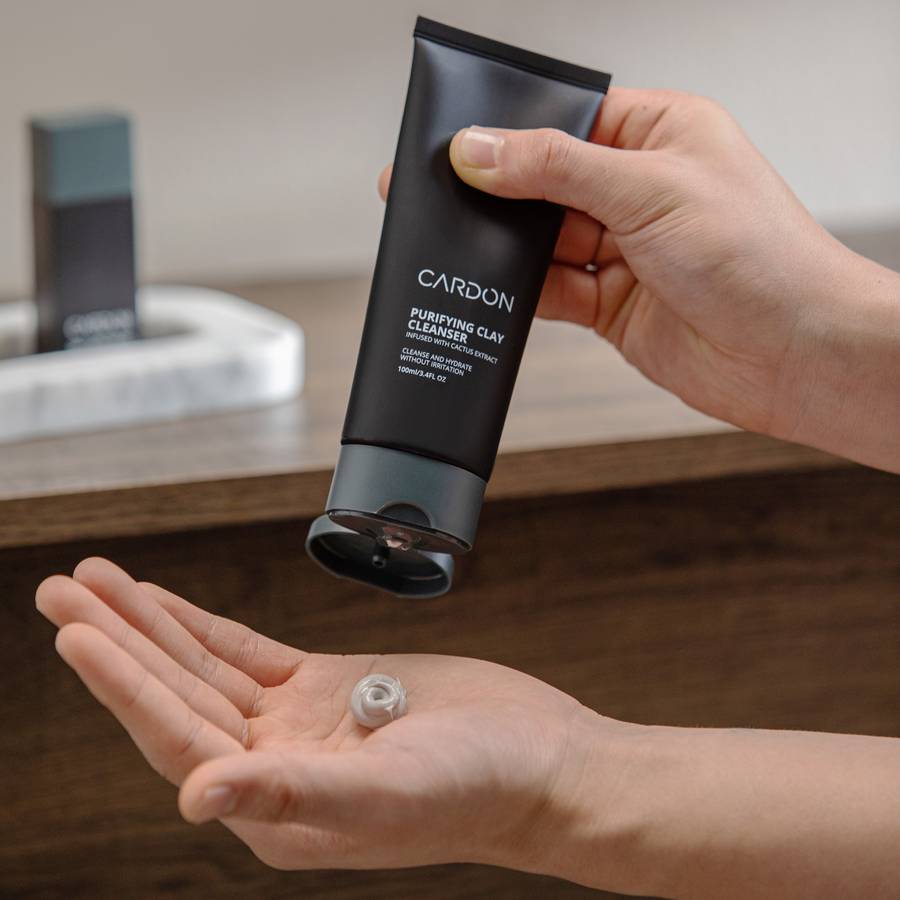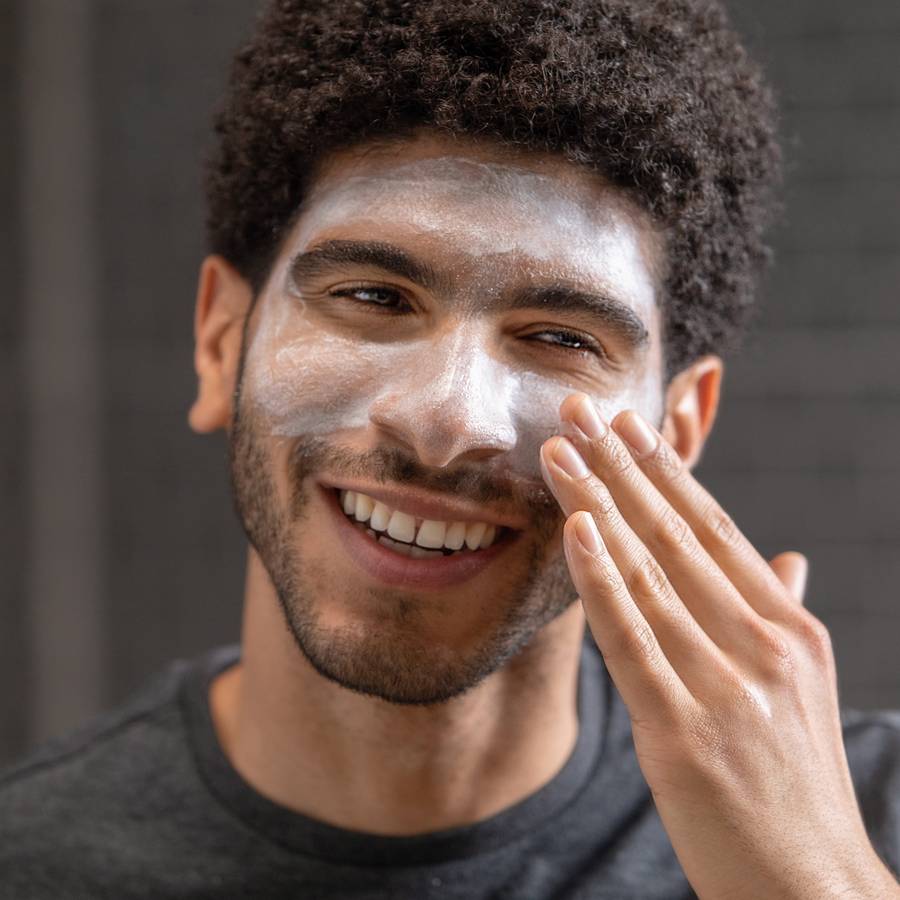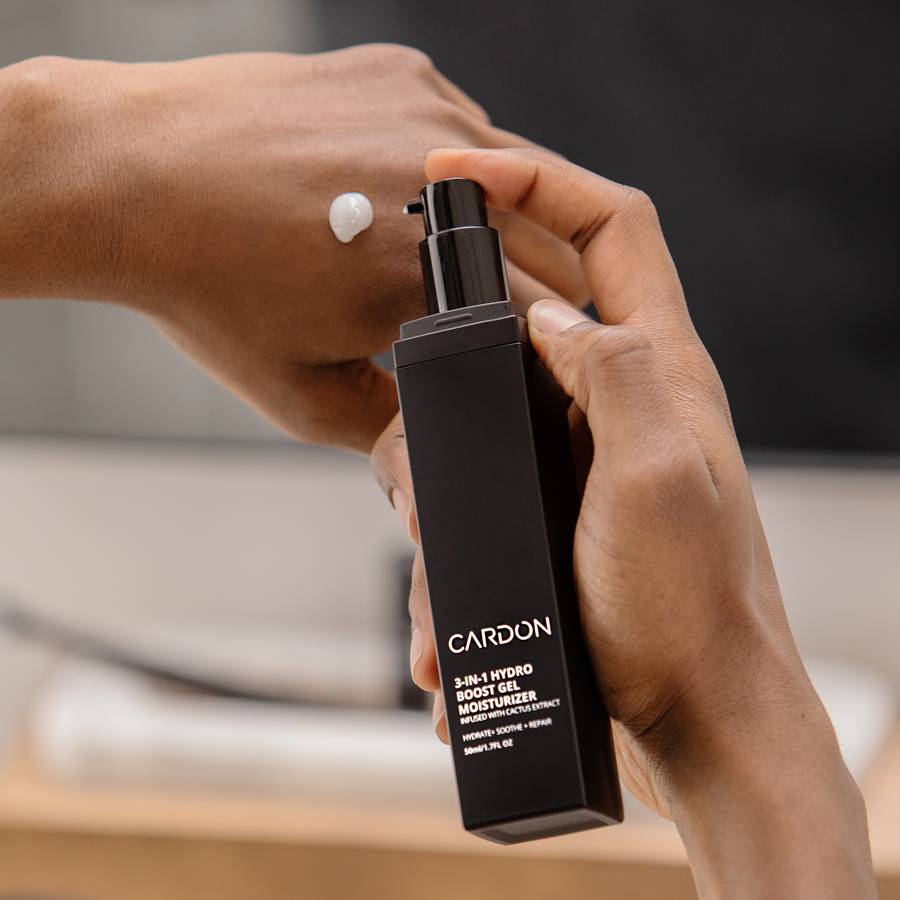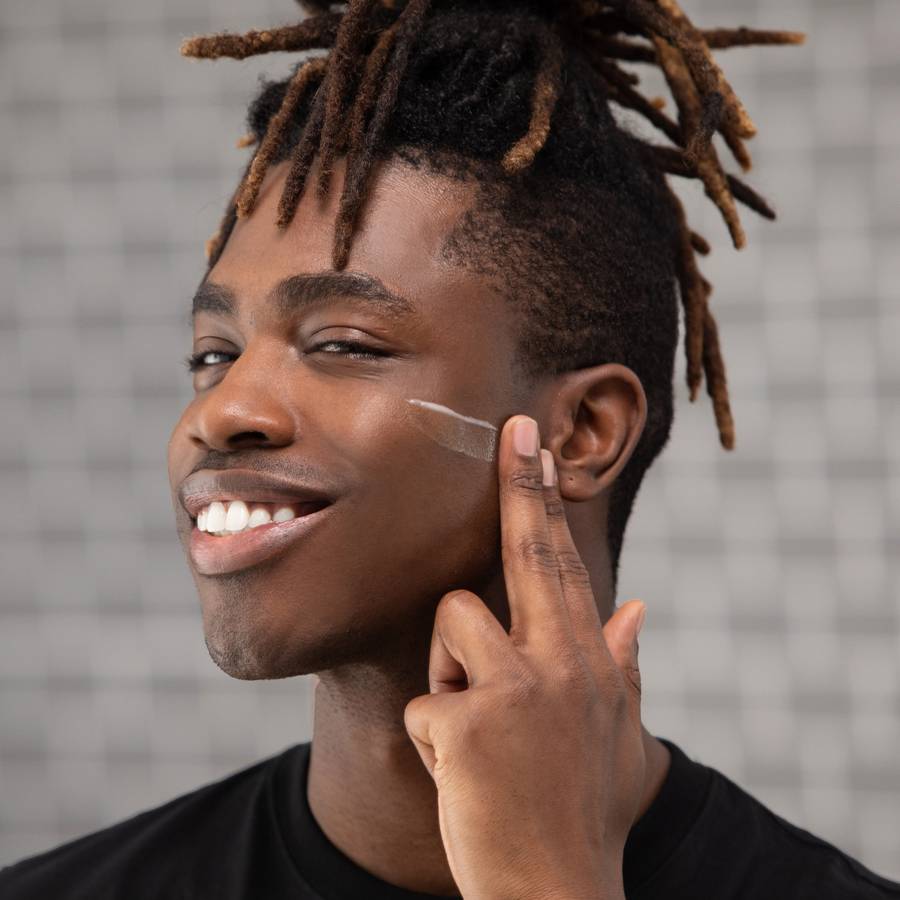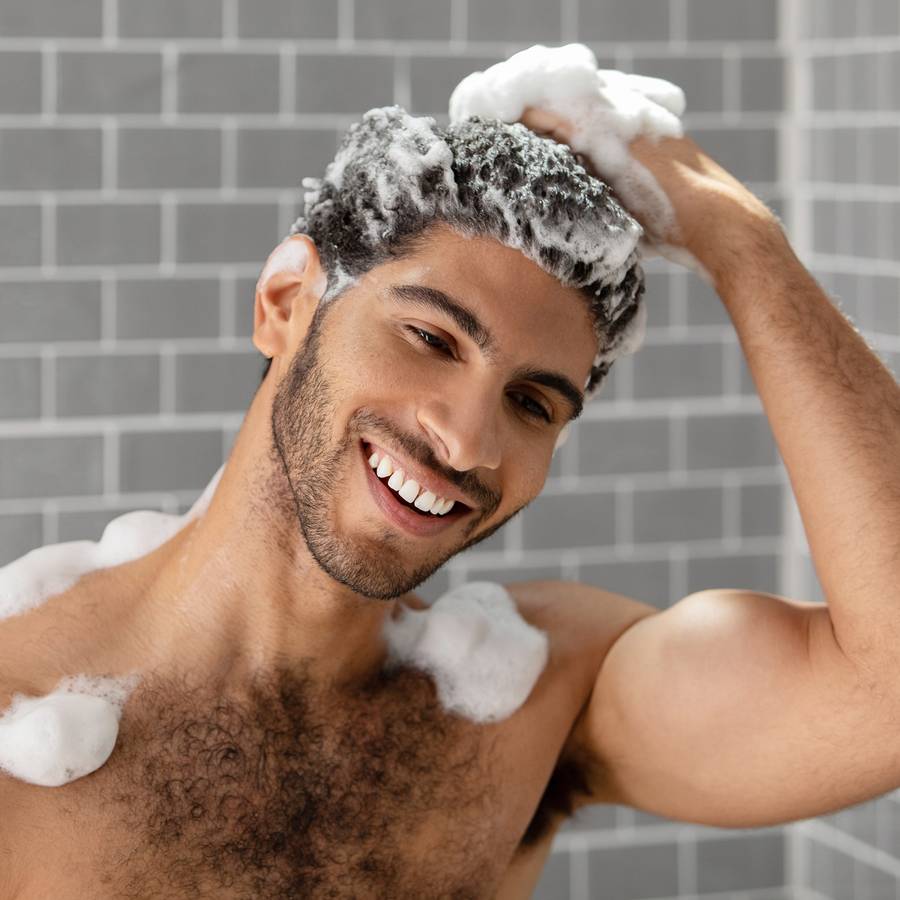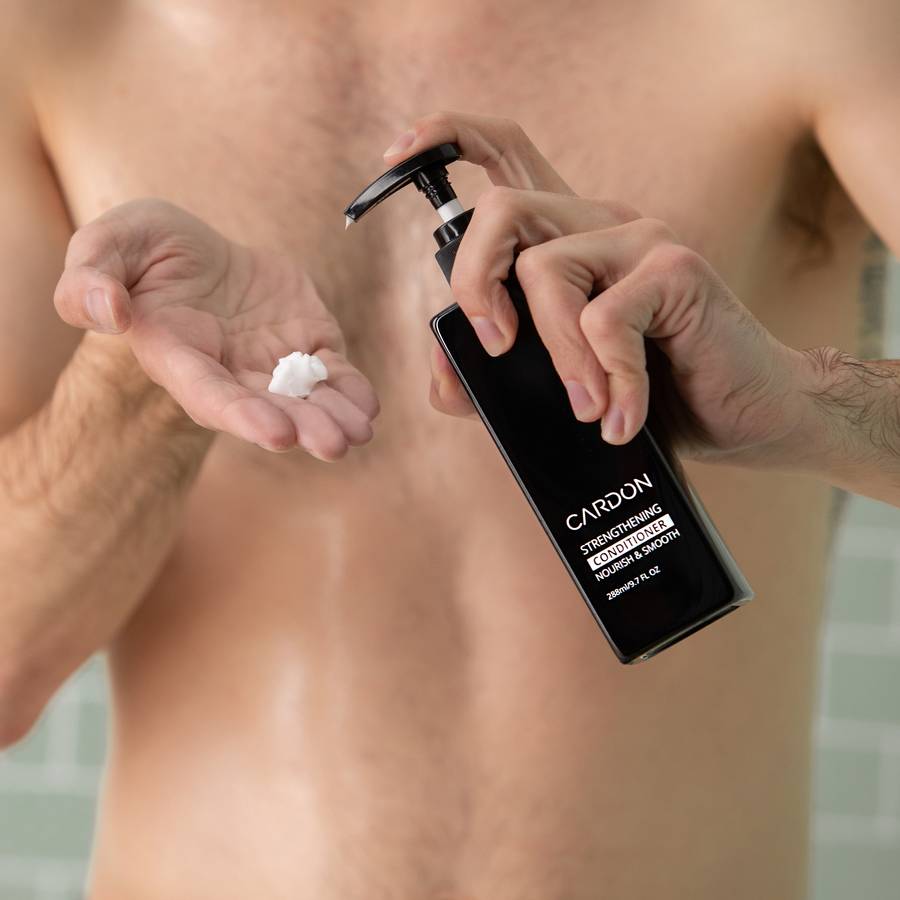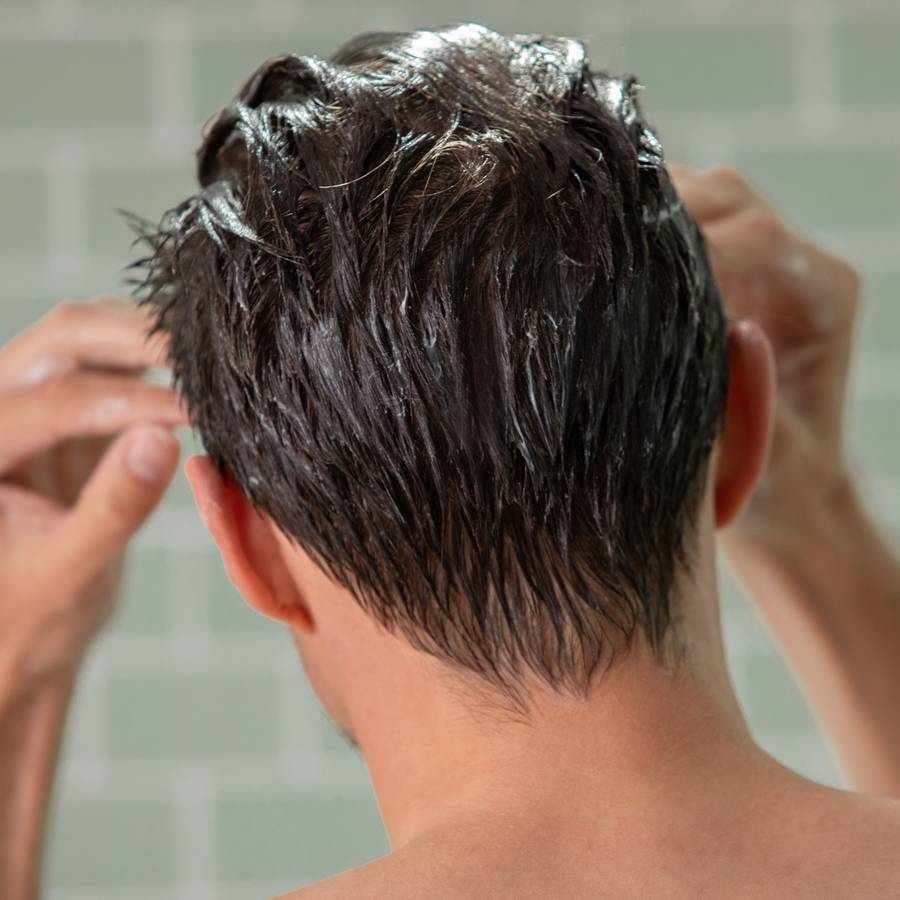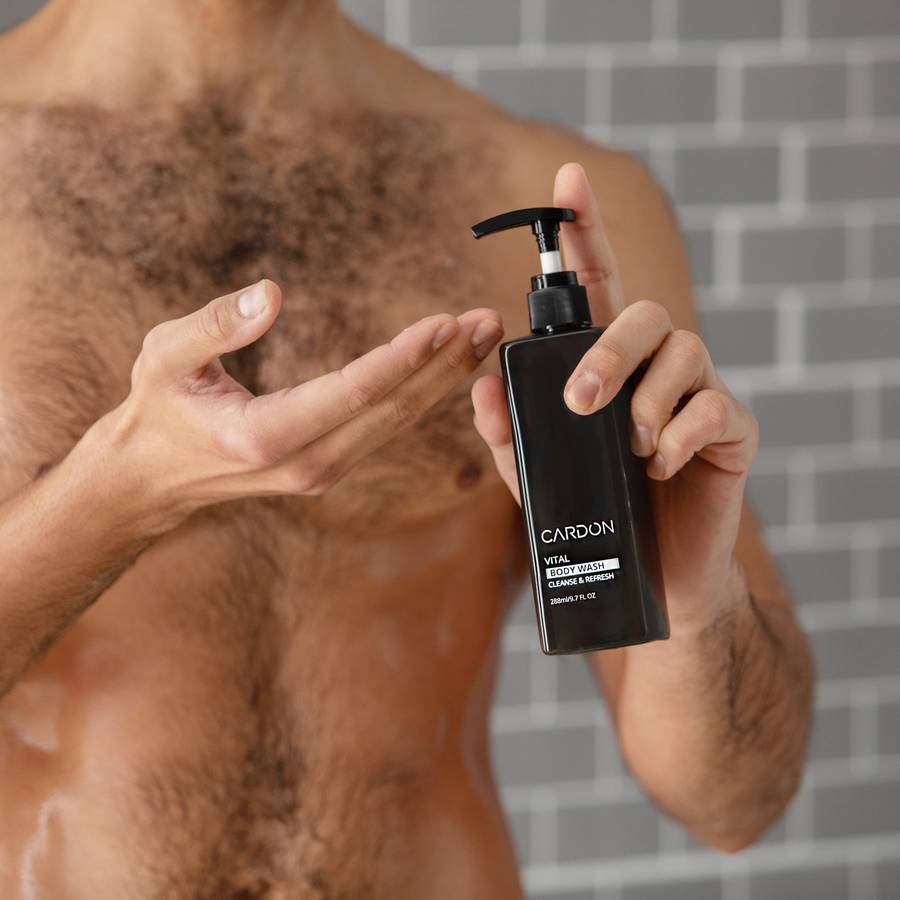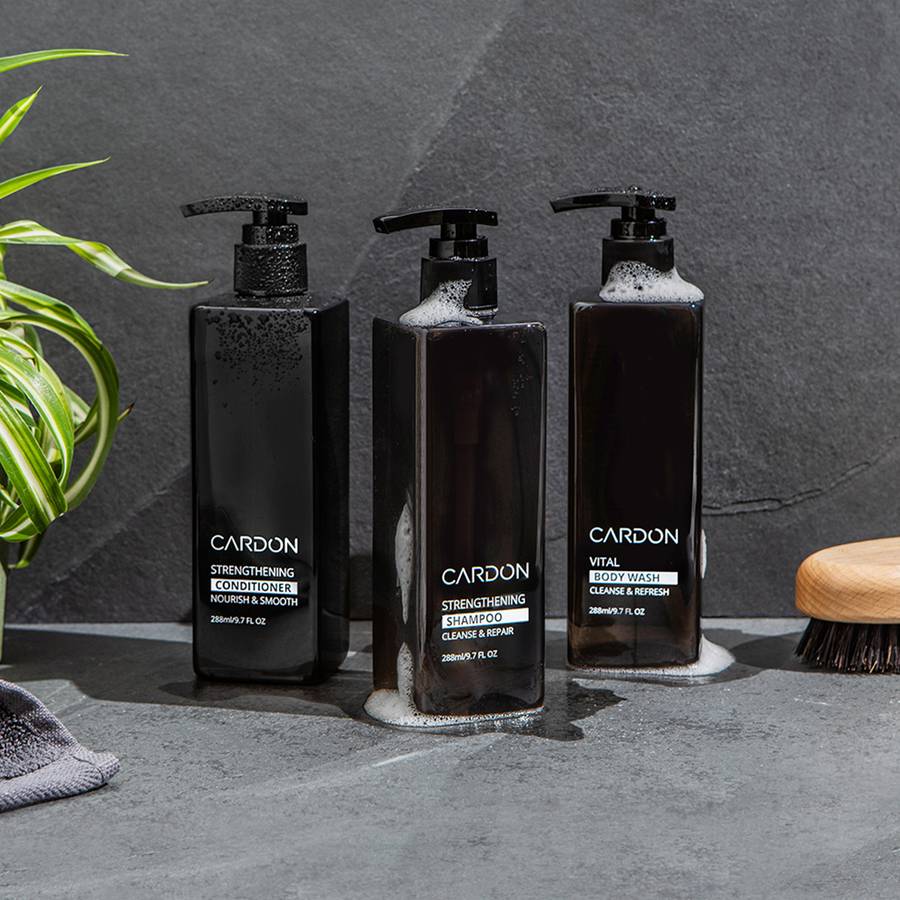 Head-to-Toe Set
Dry Scalp
Hair Loss
Hair Thinning
Oiliness
Wrinkles
Get 30% OFF your first set subscription $100 $70 with code 'FIRSTSET'
We've got you covered head to toe, literally. This set comes with a complete skin and hair care routine.

Includes our invigorating shampoo and conditioner to prevent hair loss, refreshing body wash to treat body acne, clay-infused face wash to deeply cleanse the face from debris, and lightweight gel moisturizer to soothe, rehydrate and repair skin while you sleep.

It's about time you treated the rest of your body as good as you treat your face.
what's included
01

Purifying Clay Cleanser
02

Hydro Boost Gel Moisturizer
03

Hair Thickening + Strengthening Shampoo
04

Hair Thickening + Strengthening Conditioner
Learn More
"The shampoo cleans without stripping my hair and drying out my scalp. The conditioner moisturizes without a greasy feel. My hair has become stronger and thicker. I have a thinning section, that seems to have become thicker!"
Troy H. | 45-54 | Hair Loss
"Absolutely love the Purifying Clay Cleanser and Hydro Boost Gel Moisturizer!! The travel size products are perfect for short trips and to have handy any time on the road. The cleanser is the best anywhere...and I've used a lot of various products. Thank you to Cardon for the amazing work!"
Alan N. | N/A | Normal
Cardon Products Are
Easy to Use
We never create two products when we can achieve the same results with one. Cardon products are designed to be easy to use every day.
Backed By Korean Innovation
Korean R&D is two decades ahead of the rest of the world. Cardon products use the highest quality, most effective ingredients out there.
Non-Toxic
Finally, an ingredient label you can feel good about. Every ingredient in Cardon products is good for your skin, and easy on the mind.