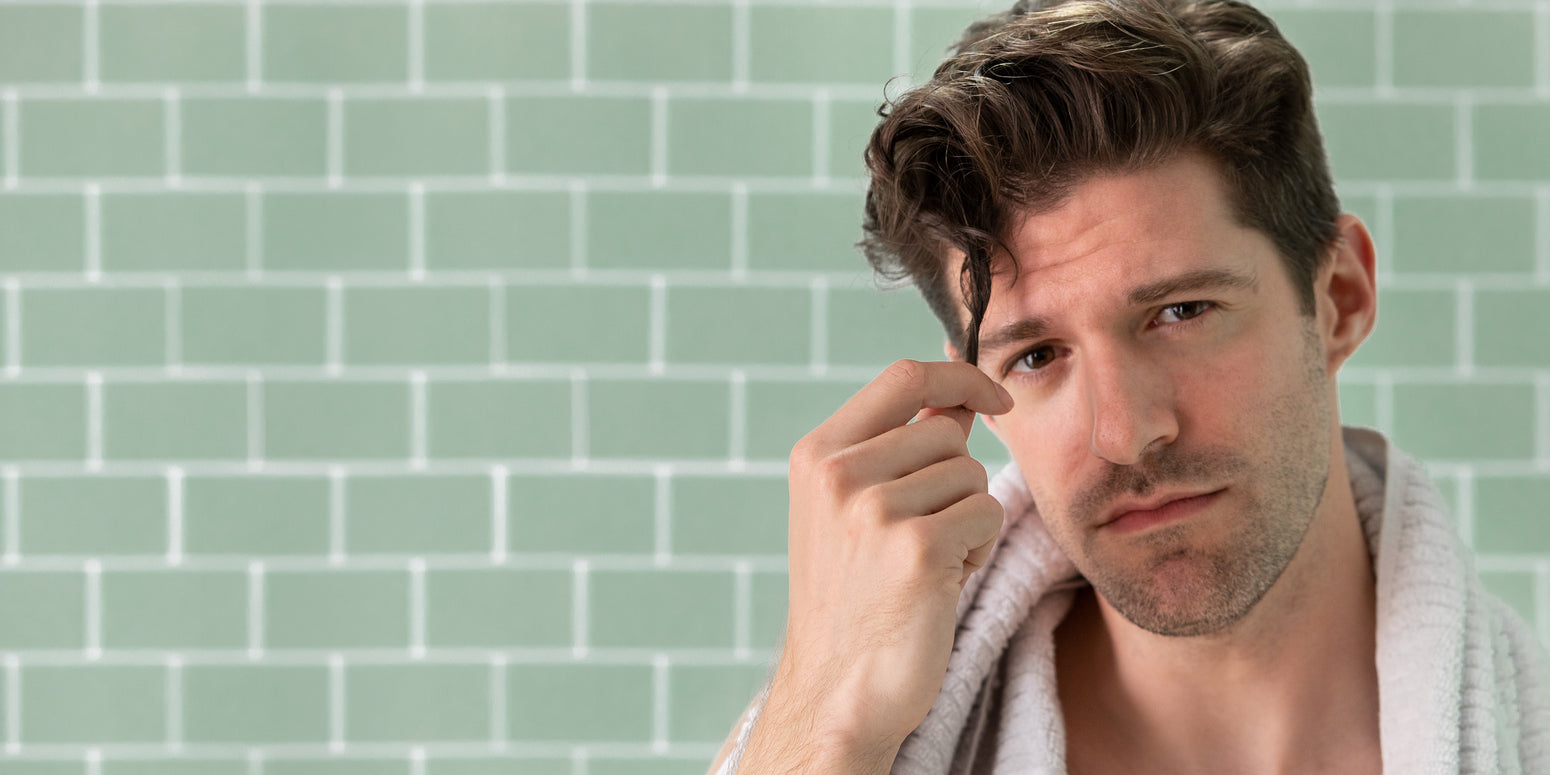 Hair Loss
Grow thicker, stronger hair and prevent hair loss at its roots. Our advanced hair care system was developed with leading industry experts + innovative Korean R&D to boost hair growth and promote a healthy scalp.
No results for that filter combination
Cardon Products Are
Easy to Use
We never create two products when we can achieve the same results with one. Cardon products are designed to be easy to use every day.
Backed By Korean Innovation
Korean R&D is two decades ahead of the rest of the world. Cardon products use the highest quality, most effective ingredients out there.
Non-Toxic
Finally, an ingredient label you can feel good about. Every ingredient in Cardon products is good for your skin, and easy on the mind.