Men's Top Concerns
Best Skincare Routine for Men with Dry and Sensitive Skin
Got naturally dry, easily irritated skin? Here are some essential skincare tips for for reducing roughness and inflammation, as well as keeping skin hydrated.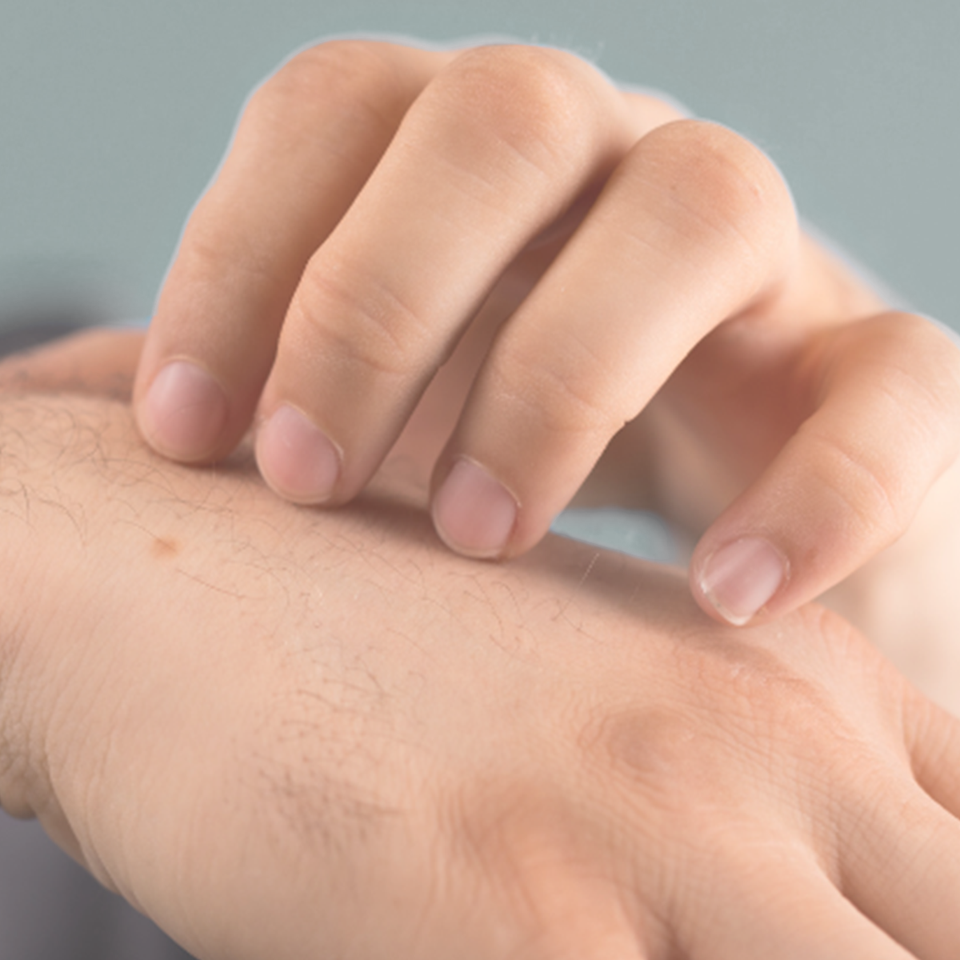 Cardon Products Are
Easy to Use
We never create two products when we can achieve the same results with one. Cardon products are designed to be easy to use every day.
Backed By Korean Innovation
Korean R&D is two decades ahead of the rest of the world. Cardon products use the highest quality, most effective ingredients out there.
Non-Toxic
Finally, an ingredient label you can feel good about. Every ingredient in Cardon products is good for your skin, and easy on the mind.