Ingredient Highlights
The Top 10 Skincare Ingredients for Men
It's important to incorporate the right ingredients into your grooming regimen to keep skin soft, clear, and smooth. Here are the 10 best skincare ingredients for men.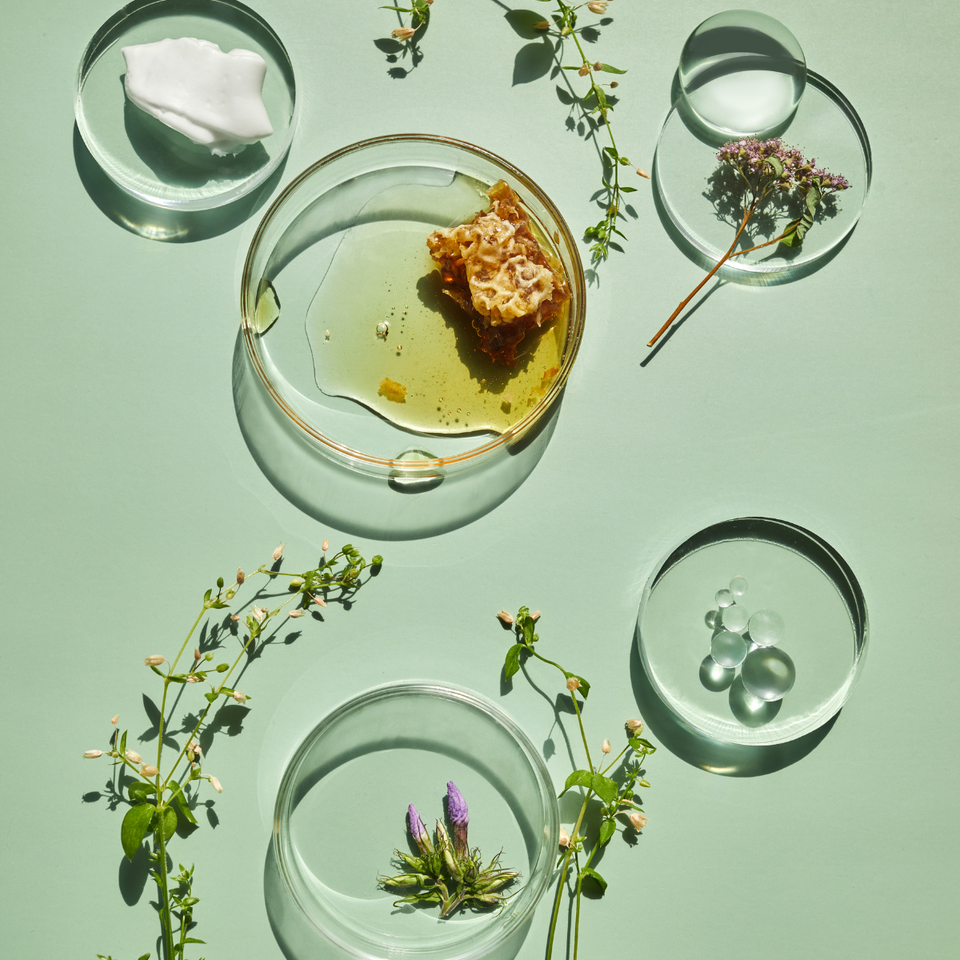 When stocking up your skincare products, it's important to consider the ingredients in each one. Sure, a product might call itself a moisturizer, but can you pronounce (let alone recognize) any of the ingredients included? So, what;s doing the moisturizing? Does it have soothing properties, and what type of skin is it good for, and why? While science does us a lot of favors with these well engineered ingredients, it's also a shortcut for brands to produce things for a broader audience. What you should look for, as an educated skincare consumer, is products that have specific ingredients that address your needs and goals. 
The list of ingredients below is a good brushup in the best skincare ingredients for men. Read on to learn about each one and its core functions. Use this list to help decide which products are worthy of being included in your regimen moving forward.
Cactus Extract
What It Does: Cactus extract is a super soother, and one of the best anti-inflammatory ingredients you can provide your skin. And while it goes toe to toe with aloe in those regards, cactus extract is a superfood for skin in other ways: It is rich in Vitamins A, D, E K, all of which give cactus extract a generous dose of hydrating, nourishing, anti-aging, firming, and antioxidant abilities. There's a reason it's our brand's namesake and a key ingredient in most of our products.
Who It's Best For: All skin types, given its range of benefits. However, dry skin types will see a drastic improvement, and sensitive skin types will appreciate its tempering powers.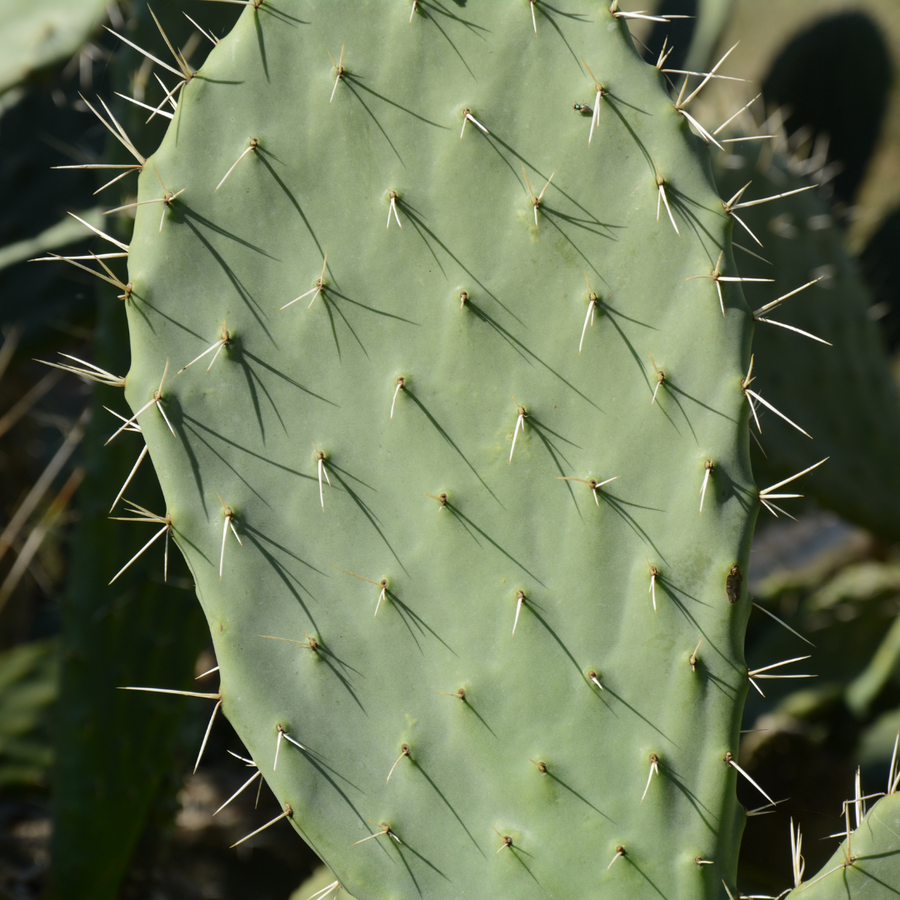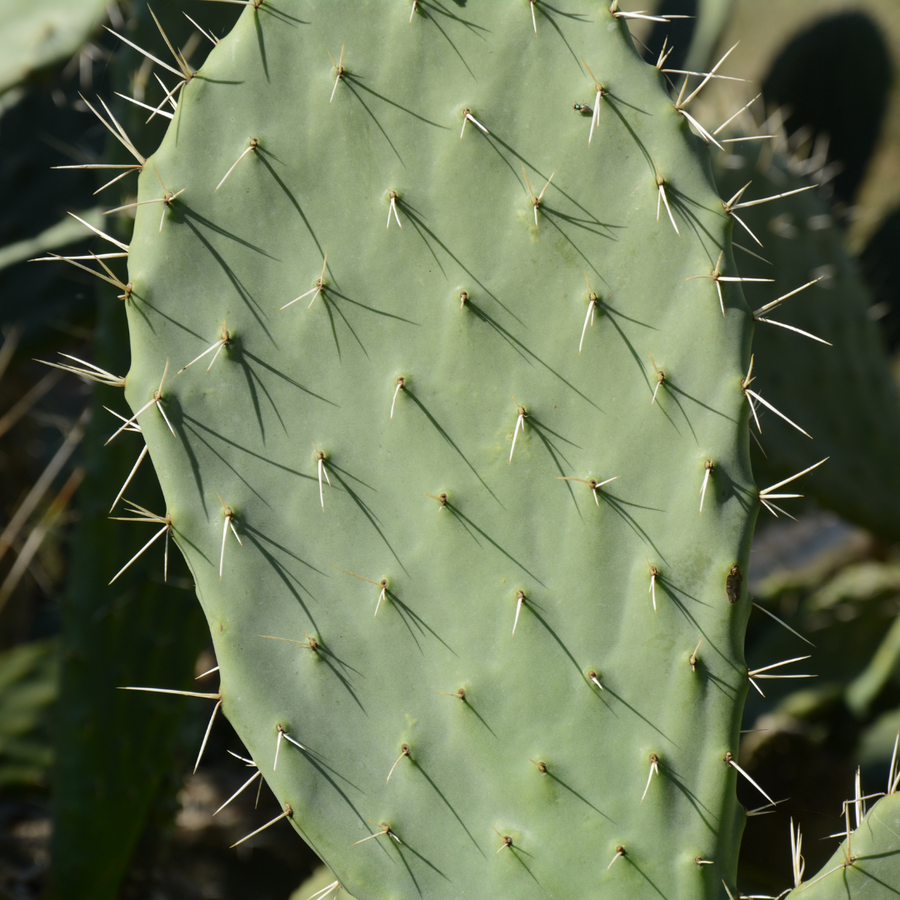 What It Does: Niacinamide is one of the best ingredients for putting your best face forward. Its numerous benefits for skin include reducing the appearance of pores, reducing inflammation, balancing oil production, smoothing complexion, reducing UV damage, and strengthening the skin's barrier functions (meaning it keeps bad stuff out and traps moisture in the lower layers of skin).
Who It's Best For: All skin types, especially oily skin, acne-prone skin, aging skin, sun-exposed skin, sensitive skin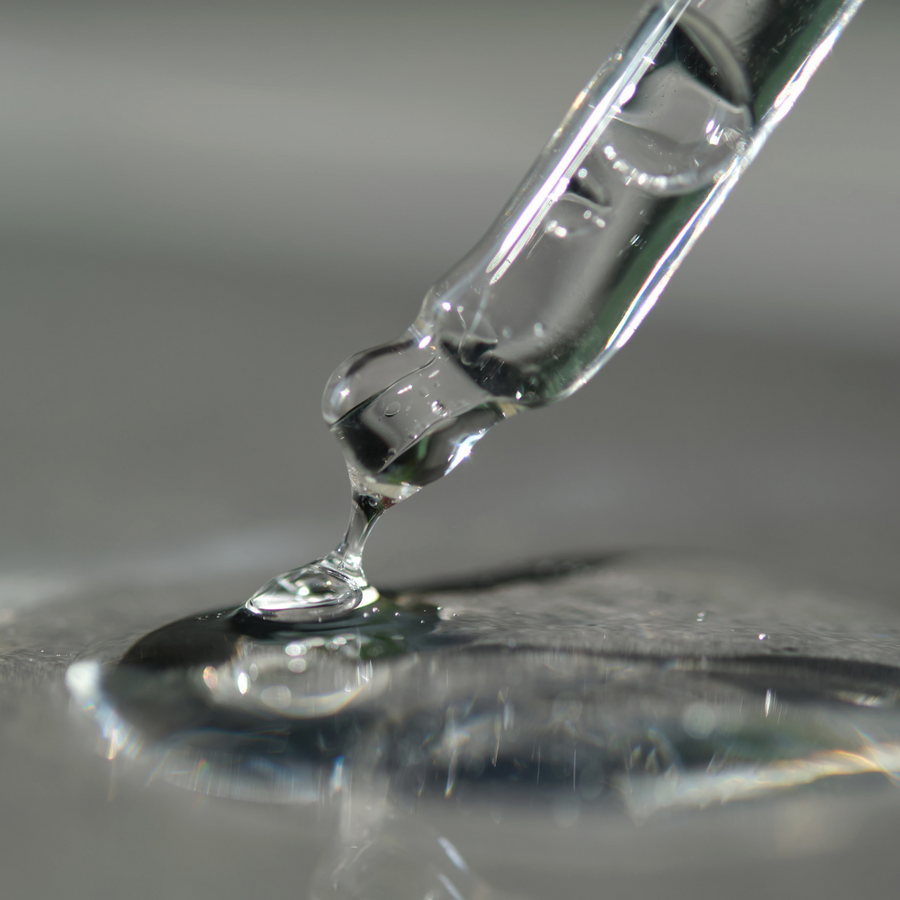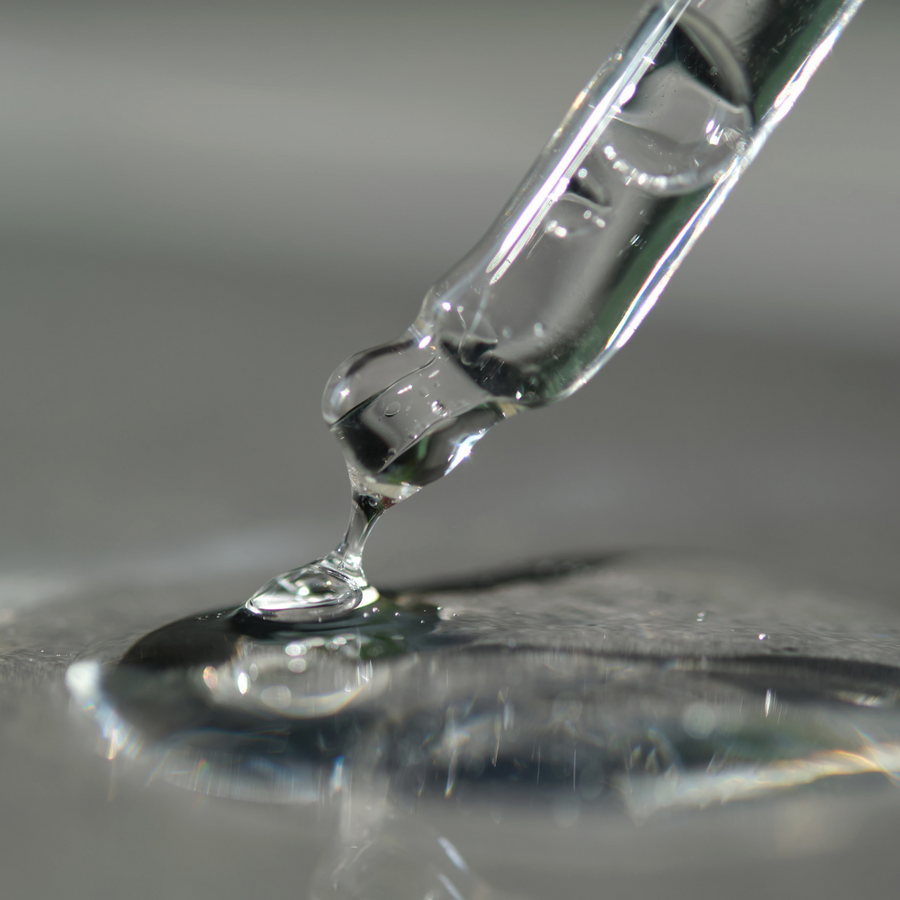 Green Tea Extract
What It Does: Green tea extract is one of the best antioxidant ingredients you can find in a skincare product, meaning it helps build up your defenses against the everyday pollution you encounter, as well as potential damage from UV rays. It also has antiinflammatory powers, and can help temper oil levels in the skin. 
Who It's Best For: All skin types, especially acne-prone skin, oily skin, sensitive skin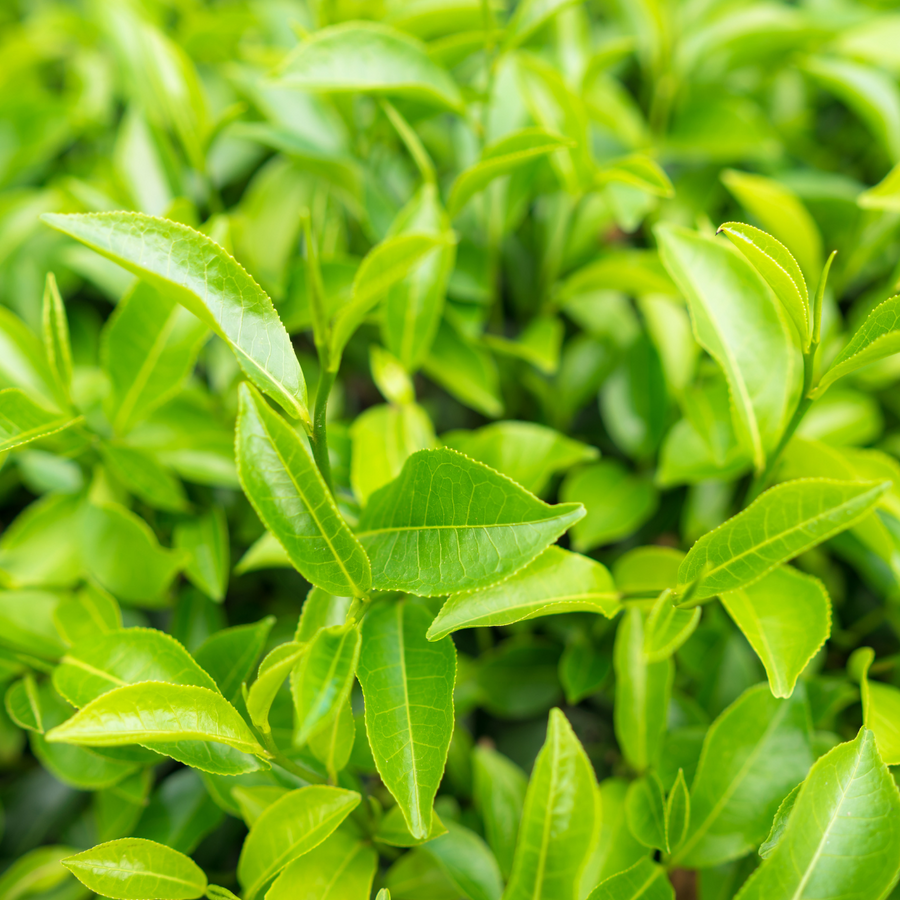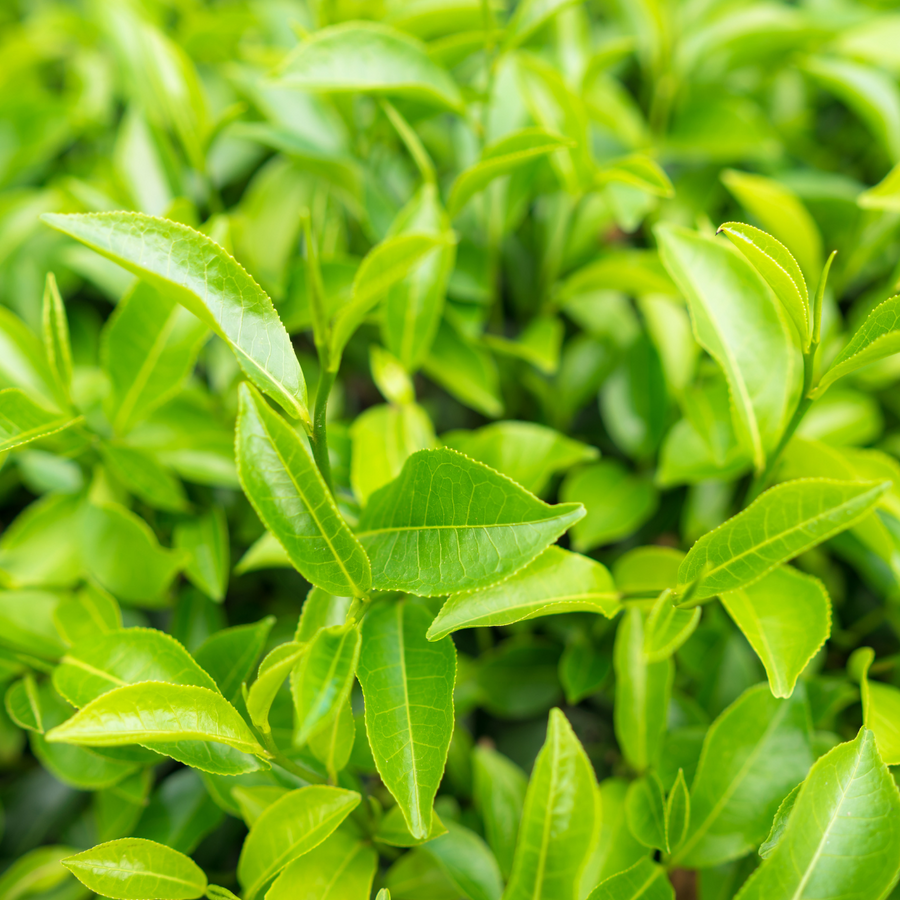 What It Does: Caffeine does what you'd expect it to: This ingredient wakes up the skin and helps boost circulation and nutrient delivery. This helps brighten skin in the area and reduce signs of aging in the long term. It's also a terrific anti-inflammatory ingredient that reduces redness and swelling. 
Who It's Best For: All skin types, especially tired or stressed skin, aging skin, sensitive skin, dull skin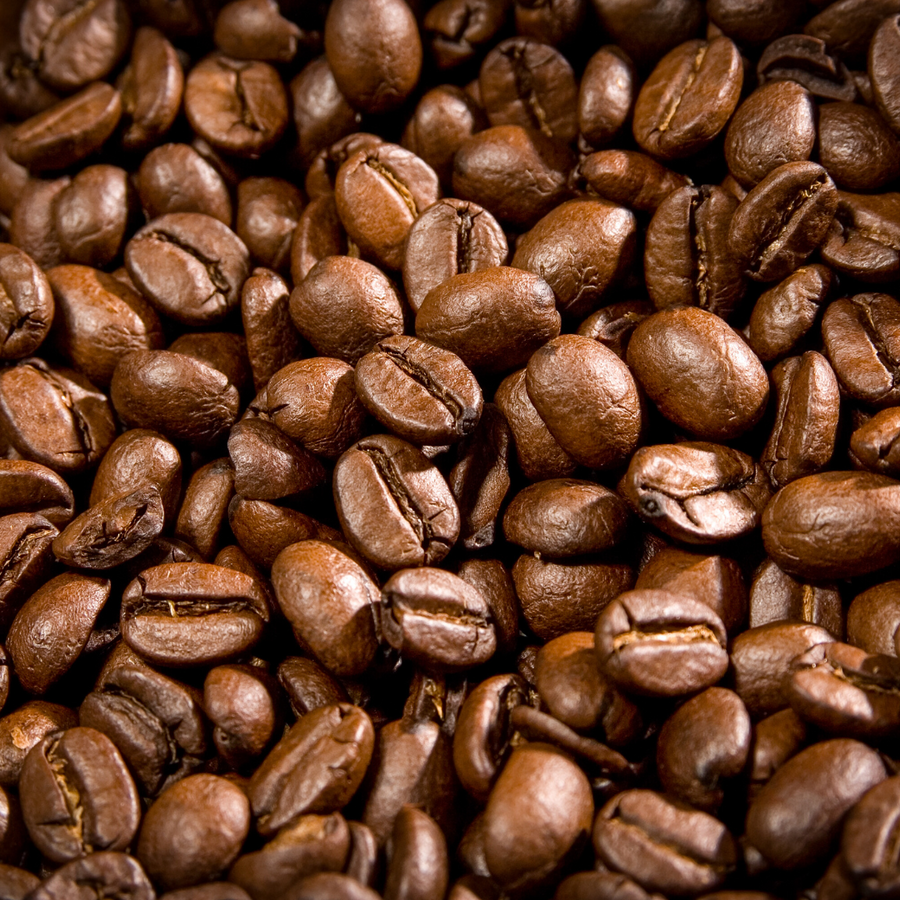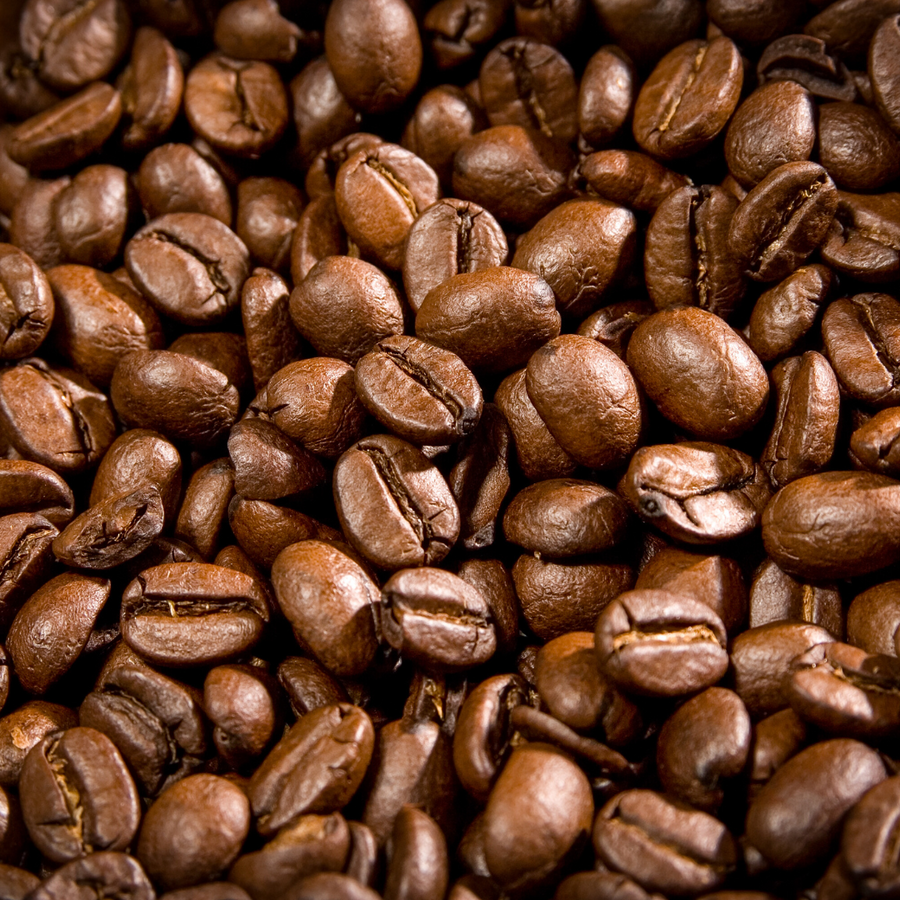 Cica
What It Does: Here's another super smoother, which is often called tiger grass, cica grass, or centella Asiatica extract. Cica has terrific wound healing abilities, and can boost collagen production while tempering severe cases of dryness and inflammation.
Who It's Best For: All skin types, especially dry skin, aging skin, and sensitive skin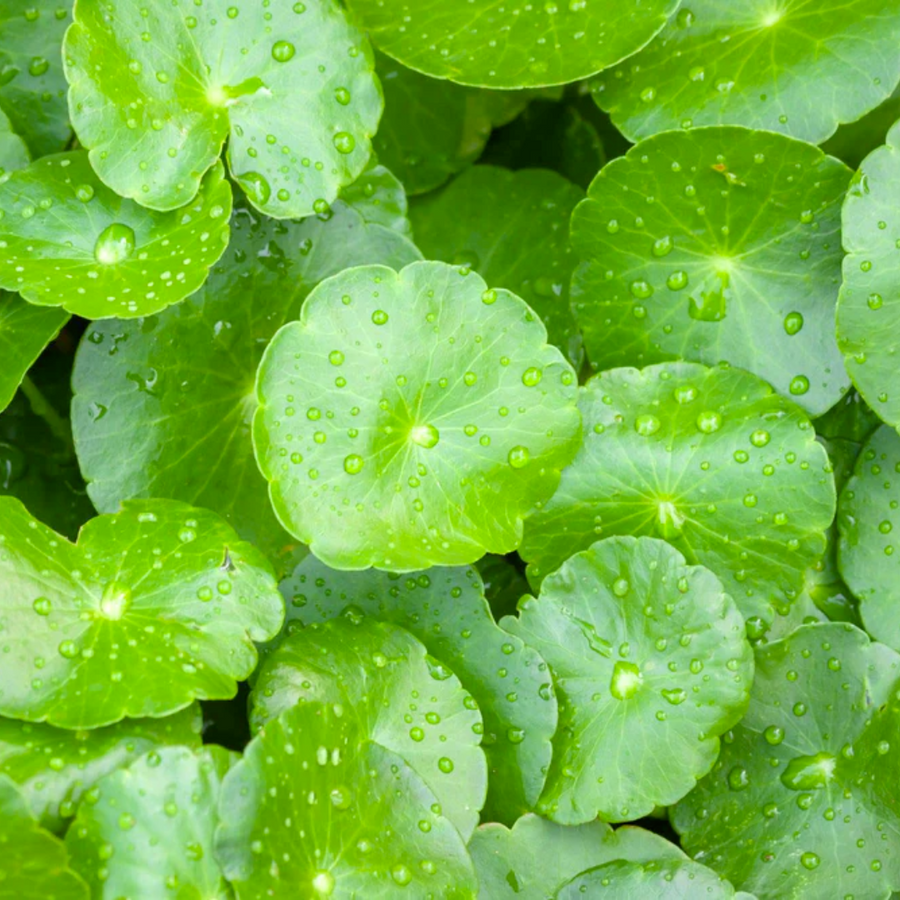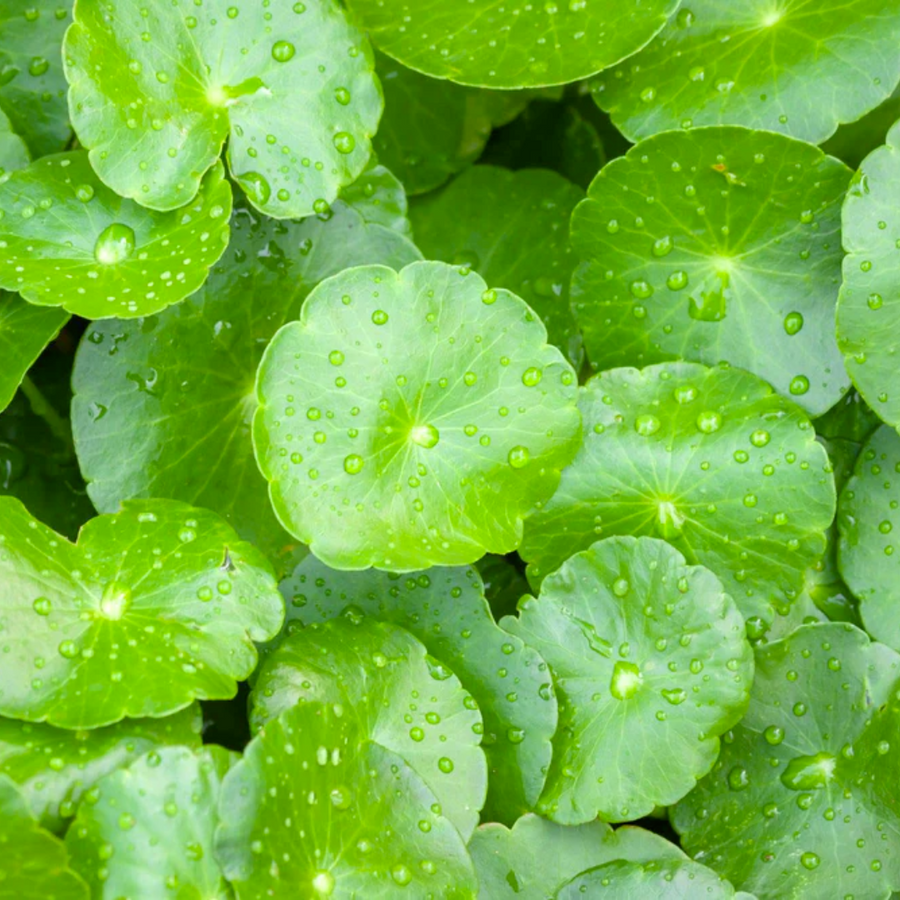 What It Does: Salicylic acid seeps into the skin to free up clogged pores, and prevents clogging in the first place by breaking down dead skin cells and tempering oil production. If you experience a pesky deep-seated pimple, then use an acne patch with salicylic acid for an overnight miracle.
Who It's Best For: Oily skin and acne-prone skin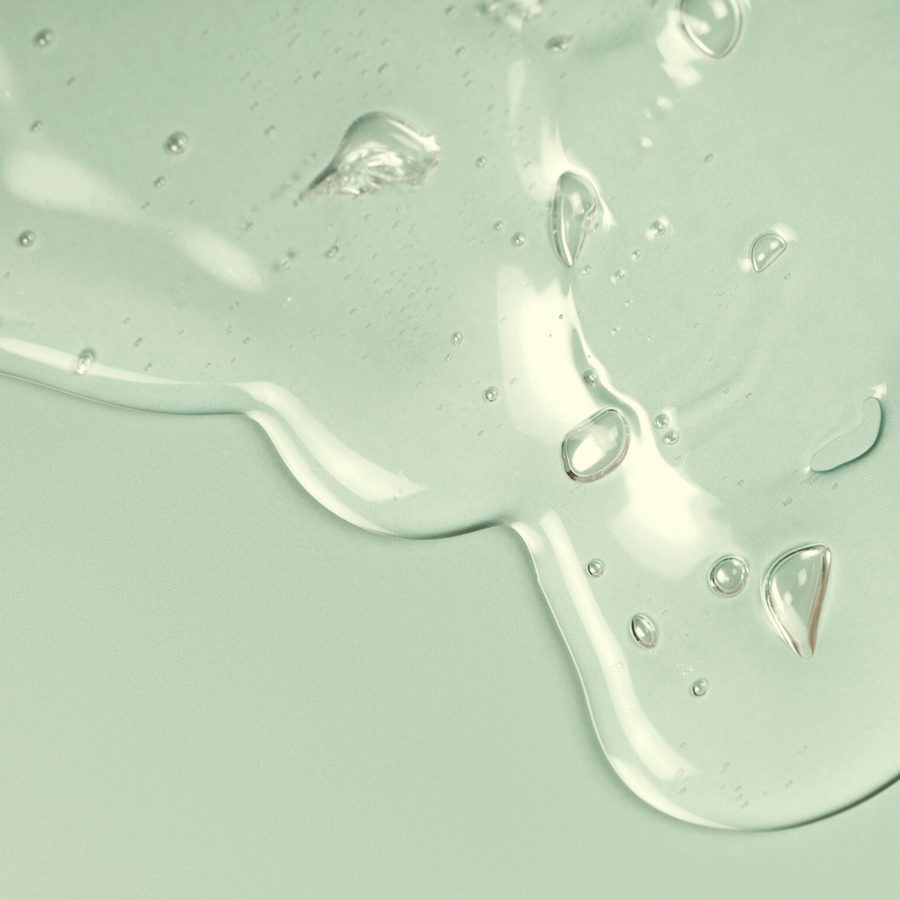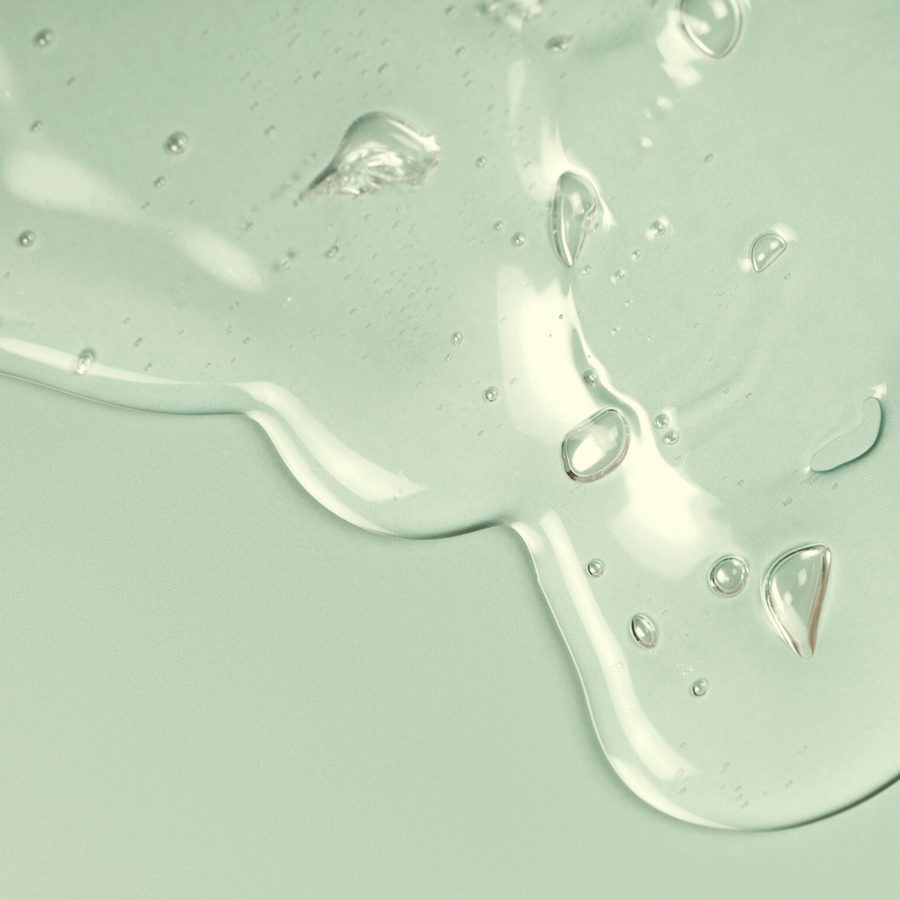 Hyaluronic Acid
What It Does: Hyaluronic acid has the astounding ability to attract and absorb water up to 1,000x its own weight. After being applied to skin, hyaluronic acid seeps into the lower layers and draws moisture from the air around you to keep skin firm, plump, and hydrated. It is especially fantastic in an eye serum, for keeping the eye area firm and alert. In winter, be sure to dampen skin before application, since there is less moisture in the air around you.
Who It's Best For: All skin types, especially dry skin and aging skin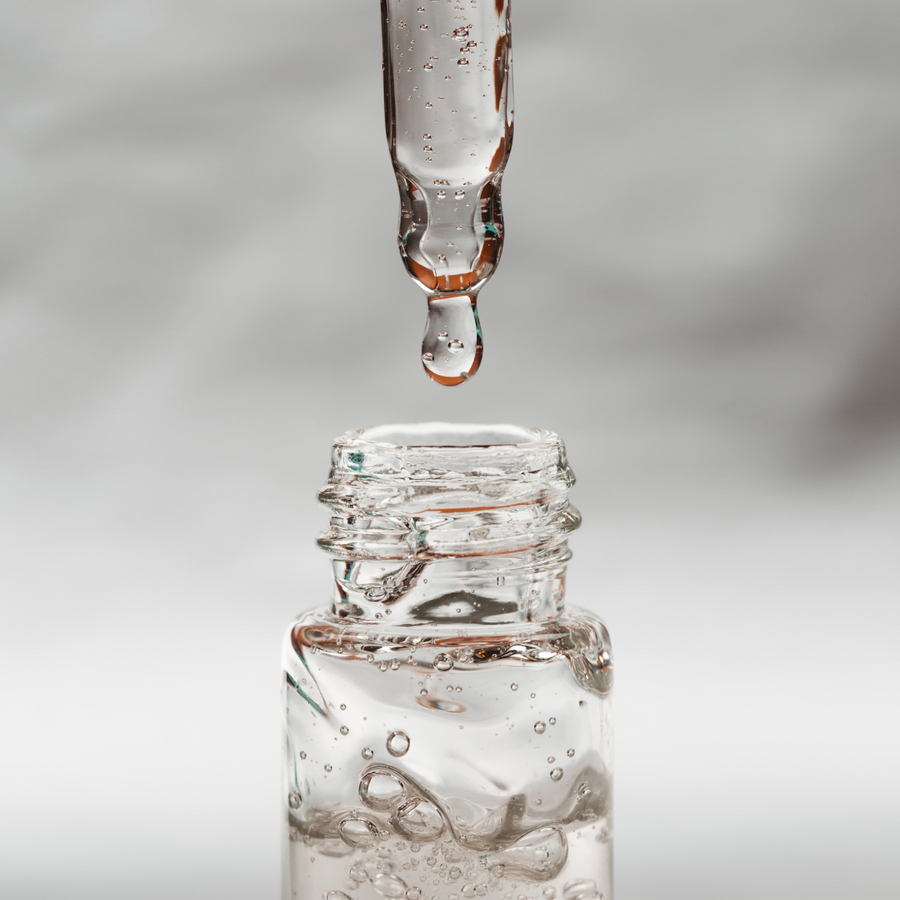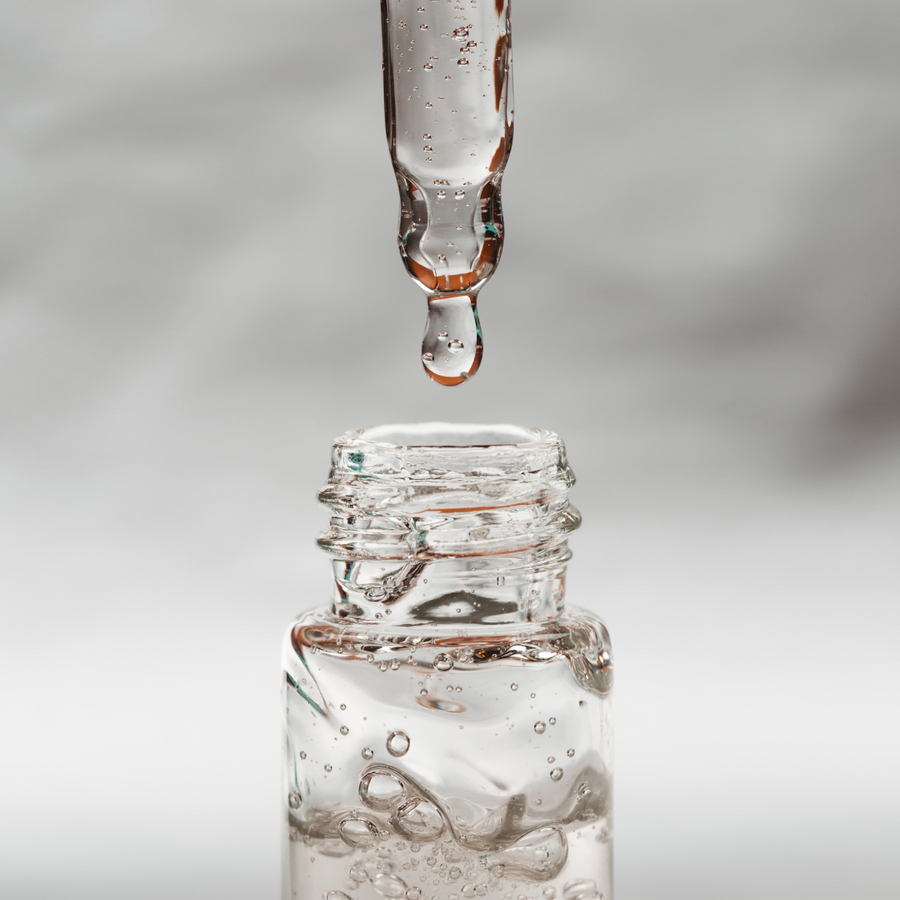 What It Does: Peptides are imperative in any eye care product, as they help firm the skin by producing proteins (like collagen) that give skin its resilience and elasticity.  
Who It's Best For: Aging skin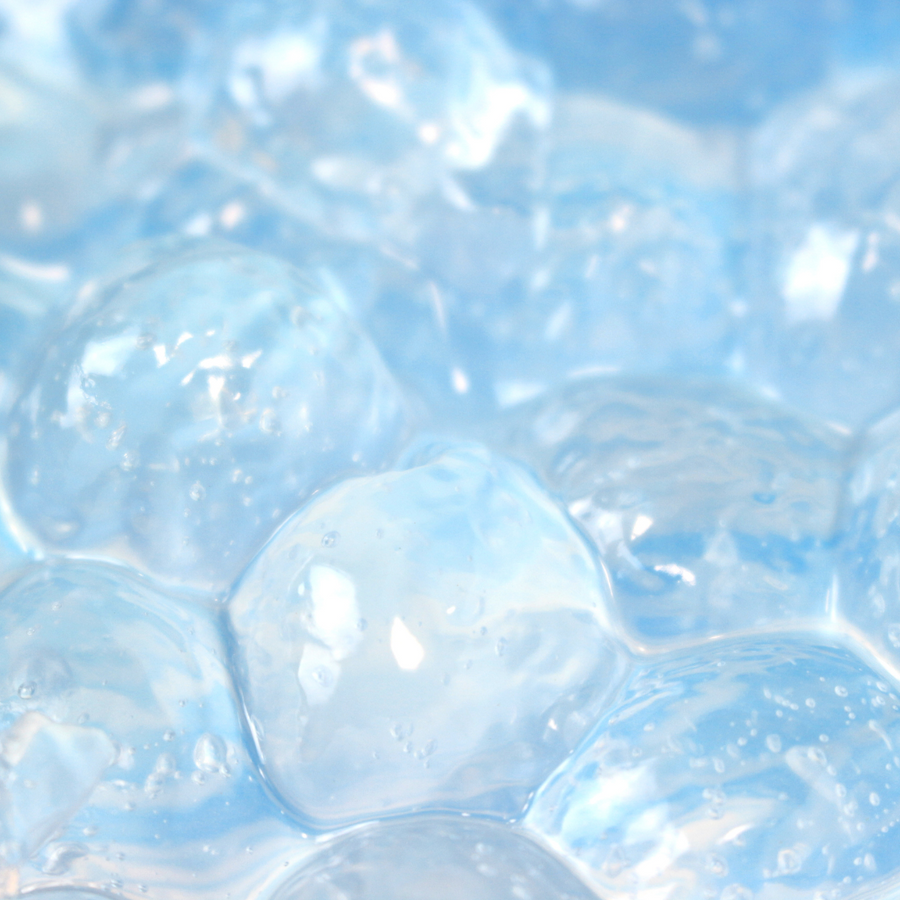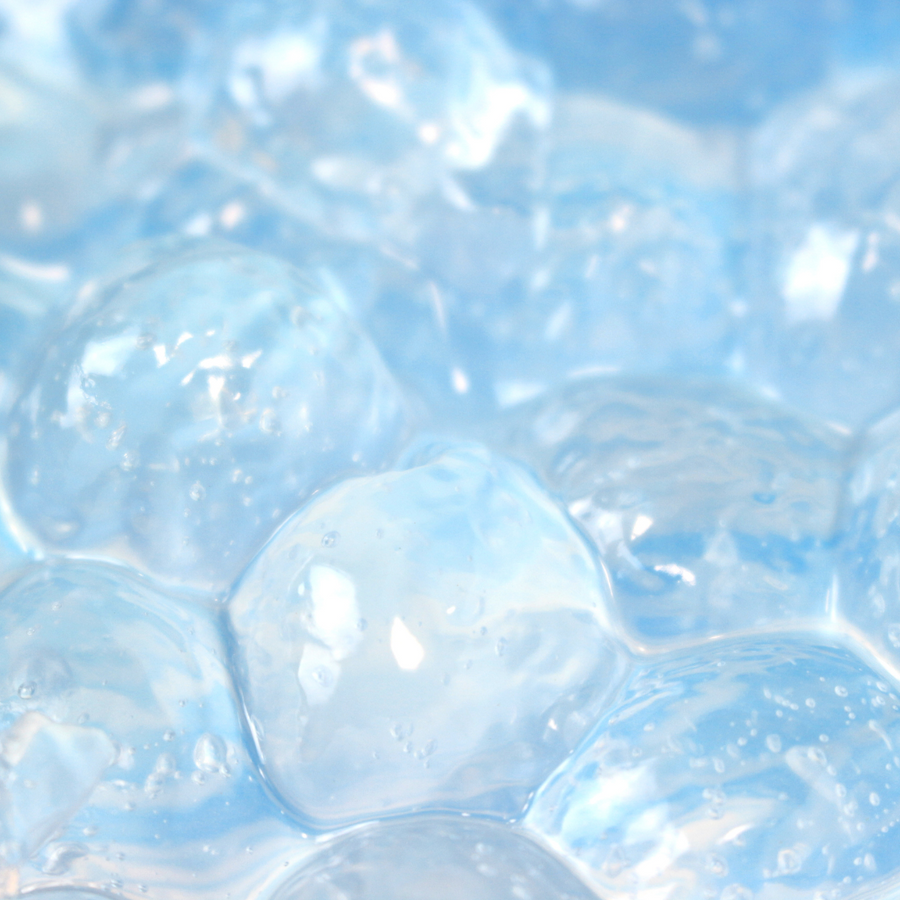 SPF
What It Does: Hopefully this isn;t your first introduction to SPF. Either way, it's imperative to wear SPF every day since those UV rays take a steady toll on our skin's elasticity. Sun exposure leads to fine lines, wrinkles, dark spots, and more; wearing SPF regularly—easily achieved with an SPF-packed moisturizer—will go a long way in preventing skin deterioration. 
Who It's Best For: All skin types, every single day.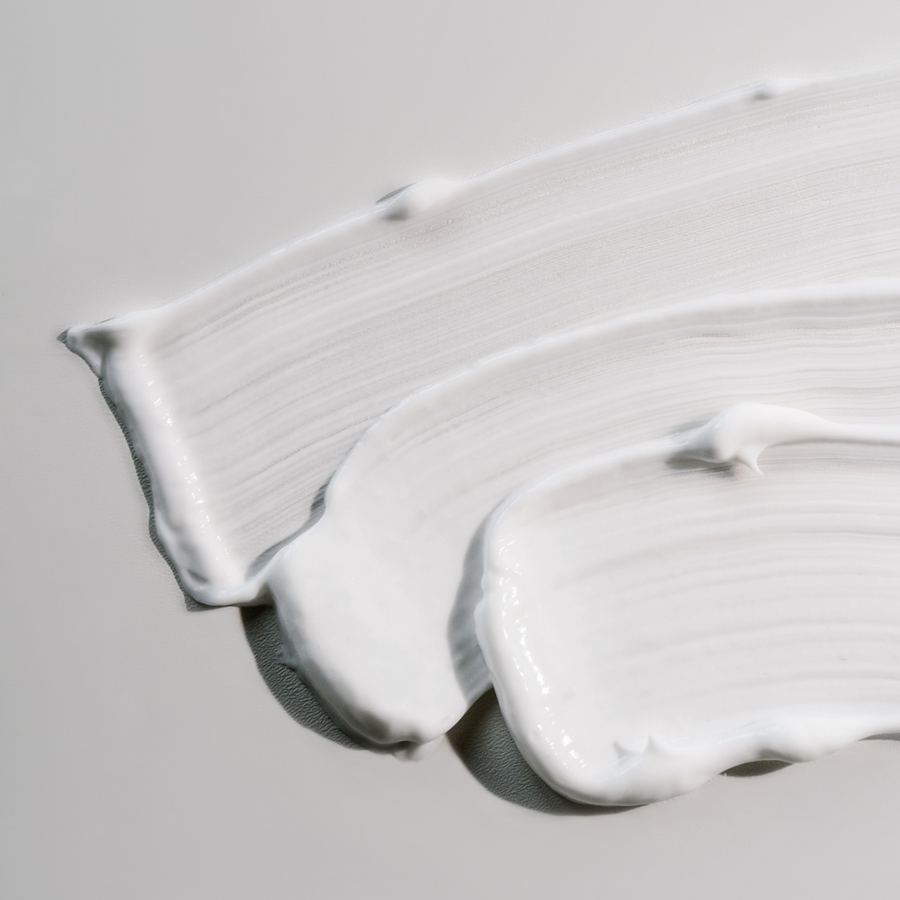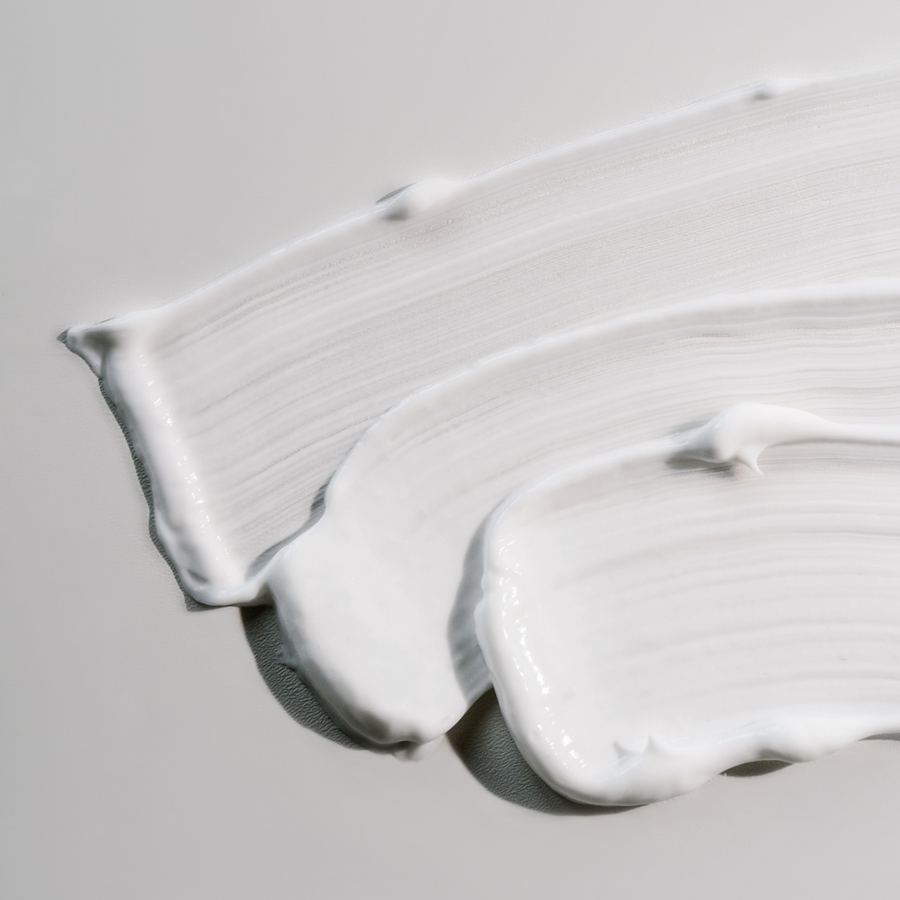 What It Does: Yeast extract is essential for a balanced scalp—and yes, scalp care is very much skin care. Pick up a shampoo and conditioner with yeast extract to keep the scalp hydrated, fortified against toxins, and promoting stronger + healthier hair growth. 
Who It's Best For: All hair types, especially people experiencing or concerned about hair loss